SA Recycling Cars Website Design & Development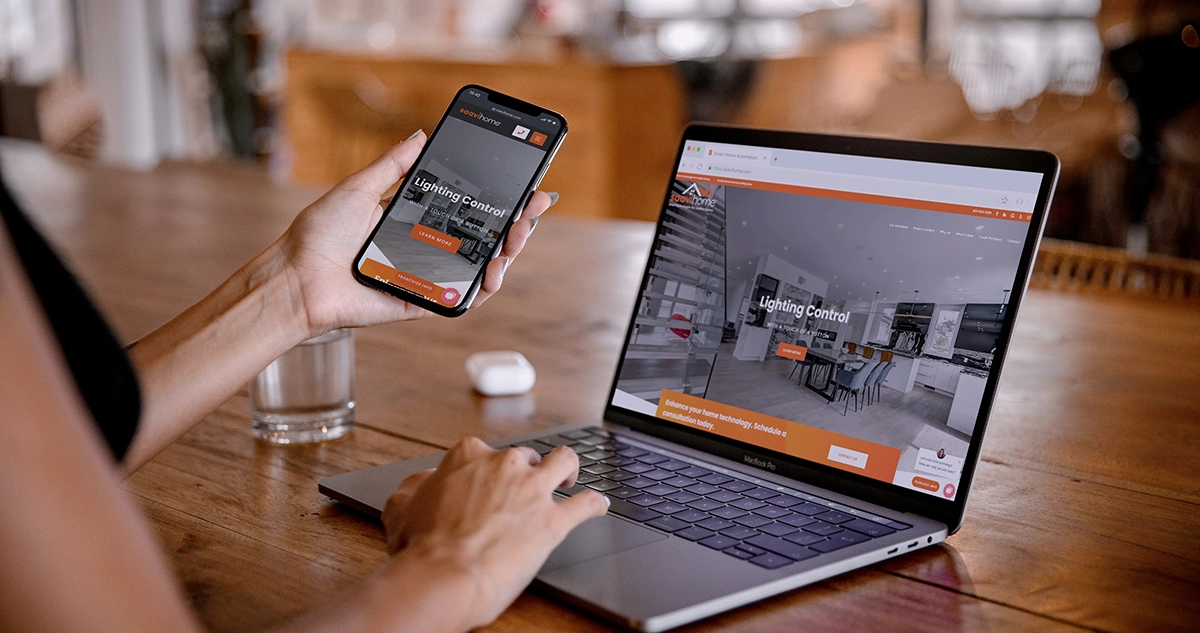 Custom design developed using the main SA Recycling website as inspiration. The new website will be built using the WordPress CMS for easy editing and maintenance access. With over 60K plugins and addon options the possibilities are almost unlimited.
Home Page | 5-Layers
a) Layer 1: Instant Quote Layer Prompting Visitors for a Quote. The "Instant Quote" module will be supplied by a 3rd party and will fit into an iframe embedded on the website layer. 3rd Party company is fully responsible for the form, fit, function, styling and operation of the Instant Quote geneator – RSS
b) Layer 2: Overview of how it works – RSS
c) Layer 3: Location finder with automated location set according to Google's API location settings. Visitor will also be able to enter zip code or address to find closest yard – RSS
d) Layer 4: Testimonials with Rotating Customer Feedback – CFC
e) Layer 5: Recent Article Showcase – CFC
How it Works | 7-Layers
a) Layer 1: Overview to recycling a car, includes custom created 1 minute video explaining the car recycling process – RSS
b) Layer 2: Step 1 of the process – RSS
c) Layer 3: Step 2 of the process – RSS
d) Layer 4: Step 3 of the process with a call to action for an instant quote using the same Quote module – RSS
e) Layer 5: What happens next to your car – RSS
f) Layer 6: What sets SA apart from other car recyclers – CFC
g) Layer 7: Testimonials with Rotating Customer Feedback – CFC
Articles Section | Blog Section – CFC
a) Standard blog section for articles about recycling.
b) Number 1 way to build up ranking keywords and traction in Google searches.
c) See article plan below
Resources Section | 3 Sub-Pages
a) Frequently Asked Questions page that answers basic questions about the car recycling process – CFC
b) Special Requests page with contact form up to 20 fields – CFC
c) Videos page for interesting videos of cars being recycled – CFC
Company Section | 1 Sub-Section + 1 Sub-Page
a) About SA Recycling Cars page with up to 5 layers – CFC
b) Landing page showcasing the scale SA Recycling has accomplished with multiple locations with intro photos/graphics and description (additional locations will be charged per location) – CFC
c) Integrated Locator Map plugin tool using location search as well as user enabled auto-locator feature
d) Each location to have landing page with:
i) Featured photos, descriptions, contact info – for each specific location – CFC
ii) Most details carried over from current website with ability to edit as needed – CFC
Privacy Policy Page | Includes Standard Filler Content – CFC
Terms & Conditions Page | Includes Standard Filler Content – CFC
CFC – Indicates "Client Furnished Content"
STD – Indicates Rize Marketing Standard supplied content
RSS – Indicated Rize Custom Content and Copy
CT – Indicates that the content is transferred from the old website
Revisions and Updates:
Includes four (4) hours of revisions during the initial layout and design phase
Includes ten (10) hours of revisions during a 30-day period after website is presented for review. Additional revision time will be automatically billed at our standard hourly rates.
Website Hosting:
The new website will be hosted on the current SA Recycling server. We anticipate that at minimum will will need to double the resources for the server bringing the cost of the monthly server from $500 to $1,000. Additional map/geolocation usage will also increase the cost of the Google Maps API which we review on a monthly basis and bill accordingly.
Custom Order As Quoted
For many of our projects we provide a custom quote via proposal or email. For order details please refer to your quote or proposal.
All our standard Service Terms and Condtions including Hosting Terms and Conditions and Privacy Policies apply to all our orders. By purchasing this custom product or service you agree to all our terms and conditions.