Selling effectively.
Driving more sales.
SEO is one of the most effective and affordable methods to grow your online store and boost your revenue. Our eCommerce SEO programs bring more qualified customers who will purchase your products and services from your store.
Ranking Products-
programs and strategies to increase sales
eCommerce Optimization!
Your eCommerce store's products and inventory is constantly changing on multiple fronts, our programs will organize, optimize, and rank your products while implementing a strategy for success. 
Don't let your store stay hidden in plain sight! Rize above your competitors!
Snap-IS -
DIY Security Alarm Monitoring
Marshall Texas
The importance of SEO for online stores.
Buyers Who First Conduct Research Before Buying
Online Store Purchase are Made from Mobile Devices
Store Visitors Who Clicked a Paid Ad and Purchased
Portion of Store Traffic from Search Engines
Orders Directly Linked to Organic Search Traffic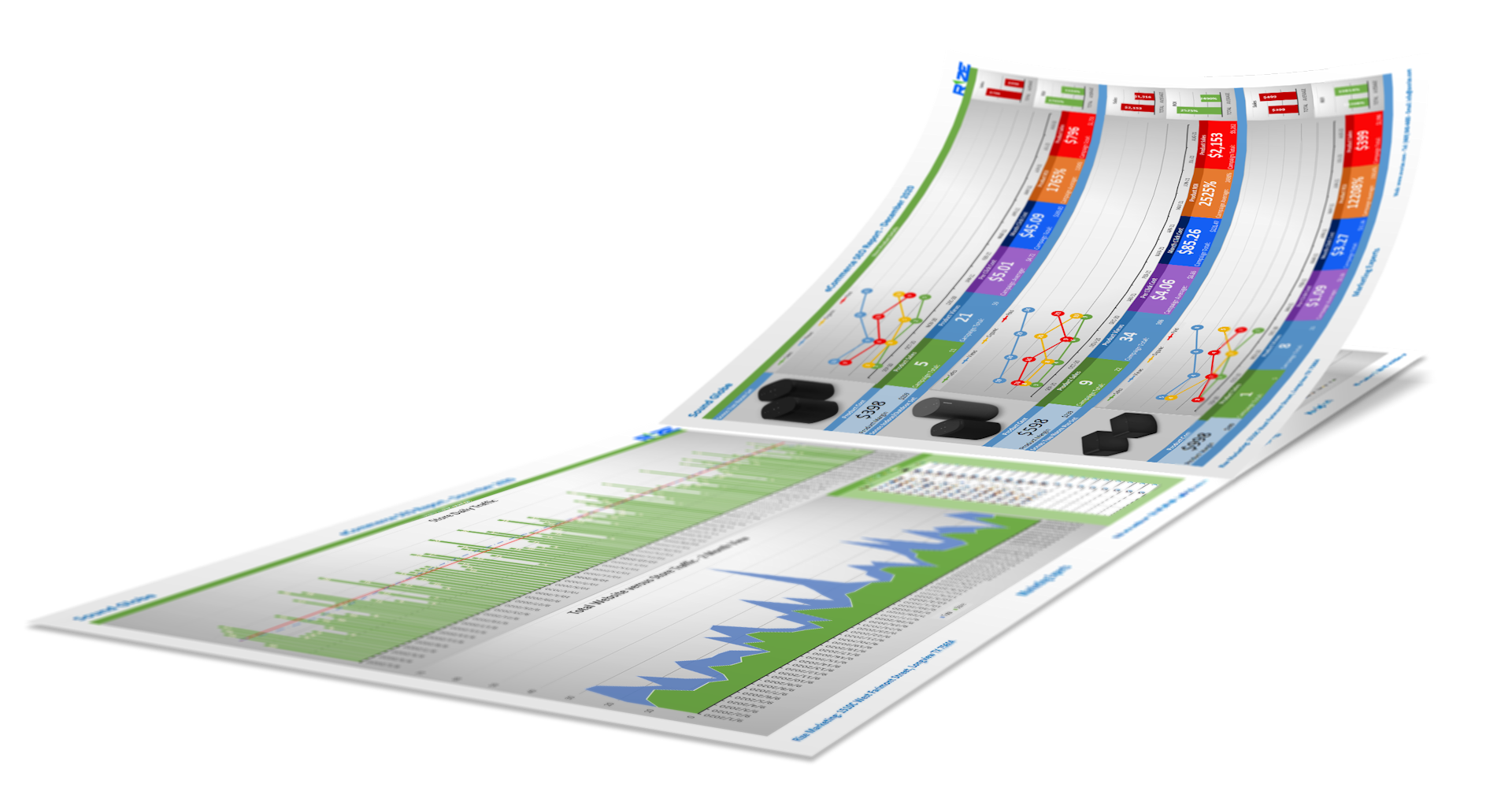 eCommerce Store SEO Services
We carefully research and analyze your products, markets and customers to ensure that we optimize your online store for the maximum exposure matching your products with your customer's searches. 
Custom Strategy
Each eCommerce customer is unique with different goals and objectives. To ensure a smooth implementation we develop a detailed strategy and plan.
Market Research
Our initial market research phase helps us better understand what types of products your ideal customers are searching for so we can optimize for them
Keyword Optimization
Keyword research and optimization for each store product is key to helping your specific customers finding your products.
Product Description
We carefully write your product's store description, making sure to help the user with their 'intent' driven search behavior.
Image Optimization
While your customers may be impressed with your product photography, Google is unable to see them so the descriptions are key to helping your products rank.
Content Promotion
Often product optimization requires additional content for higher rankings. Blog articles provide additional attention to your top selling products
Store Analytics
Detailed store analytics are critical to better understanding how your customer navigate your store and how and where this journey can be optimized.
Transaction Reports
Finally we provide regular and detailed reports on the status of the ongoing eCommerce SEO program. Typically we provide you with a monthly report.
For the best results, we focus on building customized programs that fit your strategy. Therefore, we take view each customer's requirements to be unique and different. We start with an initial brief contact form below. Then we schedule a call to determine the particulars about your business, its customers, and your goals before we assemble and provide you with a quote.


Ready to Boost Online Sales?
Fill out the form below to get started
eCommerce SEO Quote Request.
Please be as detailed as possible. This will help us to determine what services would work best for your application. Once we start with the quote, we will need to setup a call to review all the details. Depending on the requirements, a consultation fee maybe required.