Selling online.
Generating revenue.
Since your online eCommerce store should be acting just like a full-time salesperson who never sleeps, it should also be able to close the sale and collect the payments at all times of the day and night. We design and develop ecommerce websites to guide your customers through the process and close the sale at the end.
Store Design-
function and flow designed to sell more
User Experience!
Your eCommerce website can drastically expand your businesses reach helping you to grow your sales to new levels. 
Don't settle for a second-rate online store! Rize above your competitors!
Southwest Dispatch -
Alarm Monitoring Training Services Communications Equipment
Dallas Texas
Helping you connect with your customers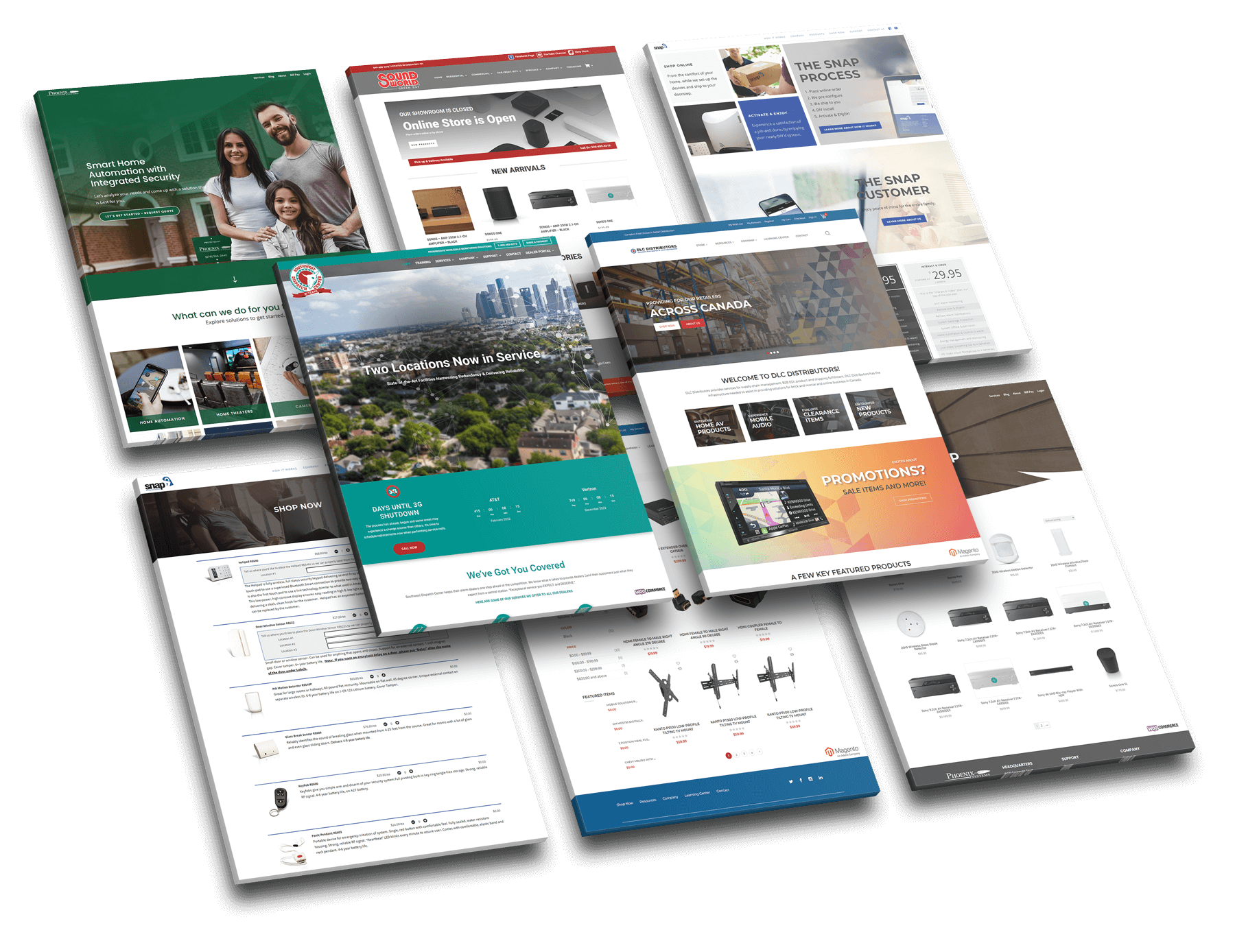 eCommerce Design Services
We design and develop professional grade eCommerce online stores that can handle all your requirements from user experience to product management and site security and search engine optimization.
Custom Development
Our in-house team custom designs and develops every part of your online ecommerce store to ensure an smooth user experience.
Product Management
All our ecommerce stores are built with industry leading content management systems enabling easy product and order management
Responsive Designs
Fully responsive ecommerce website designs that ensure you reach mobile and tablet users. Our custom designs work on all smart devices.
Order Management
Our approach to ecommerce website design enables you to sell your products and services 24/7 around the world.
SEO Ready
All our ecommerce website designs follow best industry practice when it comes to optimizing the code for easy search engine access and indexing.
We have compiled several of the more relevant and popular eCommerce features and functions that will help set your online store apart from your competitors. We can mix and match just about everything listed below and much more too. On the average, each additional feature helps boost sales and customer retention by 5 to 15 percent.
Subscriptions
Offer your customers the option to subscribe to monitoring services, regular maintenance or system tune ups. Subscriptions help you capture more residual revenue.
Memberships
Add a membership club that rewards members with special offerings and perks. This allows you to create members-only offerings so your site and store can offer certain products exclusively to members.
Smart Coupons
Grow your sales using discounts, coupons, credits, vouchers, offers, and promotions. Build a loyal customer following that will eagerly anticipate your emails and repeatedly continue buying your products.
Automated Follow-Ups
Do you always remember to send a personalized email to follow up with customers? With Automated Follow-Ups, you will be able to engage with your customers using complex campaigns based upon their interests and order history to drive more sales.
Checkout Add-ons
Offer your customers additional options right at checkout. Add associated products, rush order fulfillment, or even gift wrapping. Oftentimes, these last second offerings help increase the overall order value.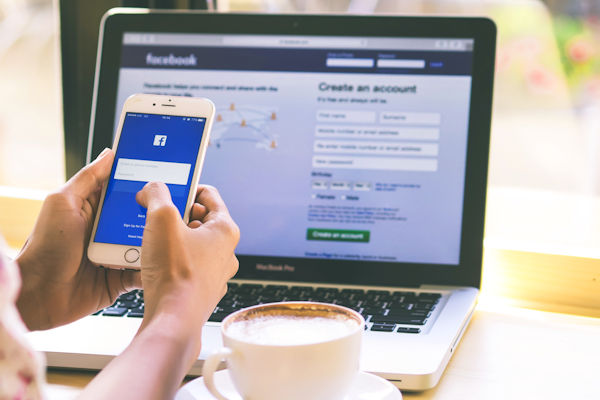 Store Social Login
Enable customers to login with their Social Media accounts including Facebook, Twitter, Google, Amazon, LinkedIn, PayPal, or Yahoo instead of making them have to create new account credentials. No need for your customer to have to remember yet another account login.
Points and Rewards Program
Reward your customers for purchases with points that can be redeemed for discounts. Easily set how many points customers should earn for each dollar spent and how many points can be redeemed for a specific discount amount.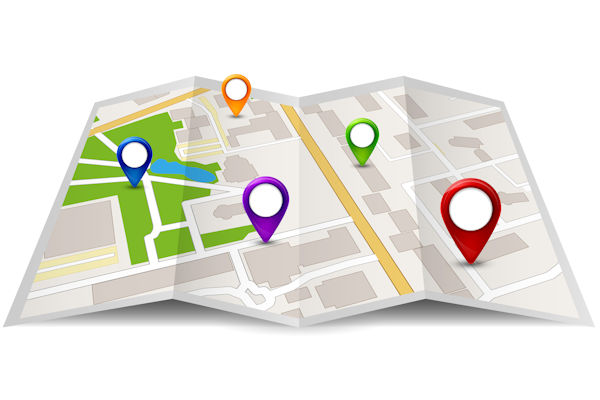 Multiple Location Pickup
Have multiple locations? We can make it easy so that your customers are able to select where they want to pick up their orders. You can even accurately list a product's availability based on its store location. 
Wishlists
A wishlist allows guests and customers to create and save products that they can return to later and purchase. What better way to encourage customers to return to your site than allowing them to create their own dream list of products for a special occasion?
Product Recommendations
Offer recommendations based on the types of products your customers have been viewing and ordered in the past. This helps boost sales by getting your customers to try new types of cannabis or hemp products. This makes browsing more fun and boosts social proof.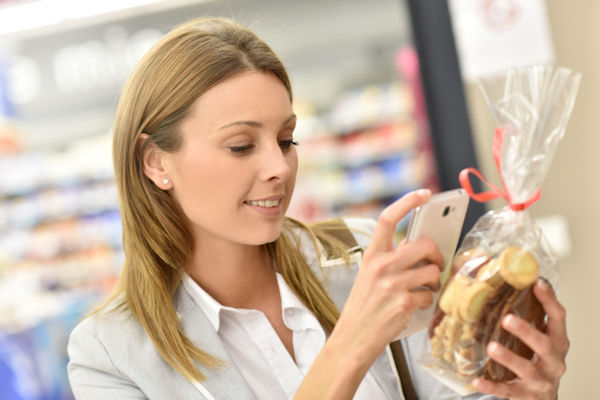 Inventory Management
Now there's an easy way for you to sync your dispensary's inventory with your online products. Generate your own labels with QR codes, and scan these during checkout to ensure that your online store matches your actual product stock.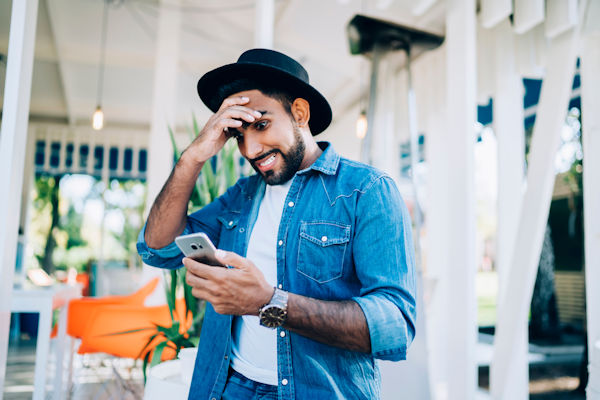 Abandoned Cart Emails
Many customers return to add products to their carts, but never checkout and finalize the order. Now you can remind them that they left items in their cart using emails at set intervals. This can increase sales dramatically, but take note that this only works with existing customers.


Ready to Start Selling Online?
Fill out the form below to get started
eCommerce Quote Request.
Please be as detailed as possible. This will help us to determine what services would work best for your application. Once we start with the quote, we will need to setup a call to review all the details. Depending on the requirements, a consultation fee maybe required.