Staying up to date. 
All about your business.
We take the view that brand marketing is an approach to communications, sales, product, and service that grows the asset of your brand's equity and identity. Each program is custom tailored and designed to your specific goals and specifications.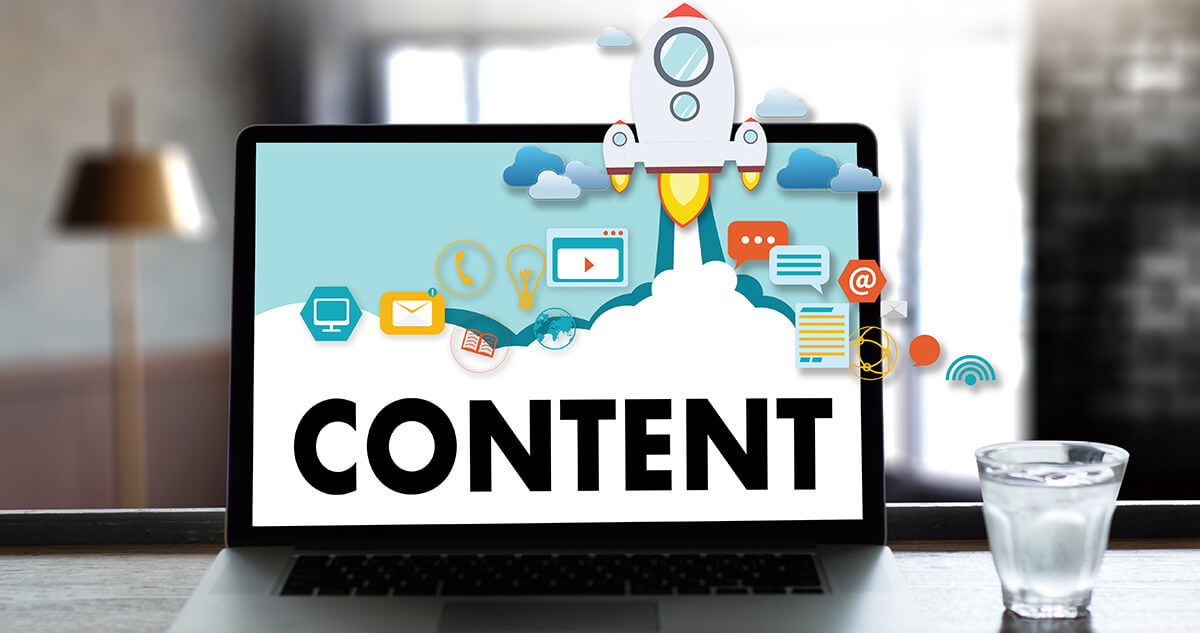 Content marketing is a long-term strategy that focuses on building relationships with your target audience by consistently delivering high-quality, relevant content that educates the reader. In short, content marketing is storytelling. Your audience and customer base...
read more
Website Quote Request.
Please be as detailed as possible. This will help us to determine what services would work best for your application. Once we start with the quote, we will need to setup a call to review all the details. Depending on the requirements, a consultation fee maybe required.
[contact-form-7 id="1131"]