Innovative Design
And Solutions
Our print and digital design solutions boost your business to the next level. Don't drive away potential customers… Convert them into Clients!
Design That Grows Your Business
Marketing is one of the biggest investments and most important aspect of your business, our design services maximize your investment and will help convert consumers to clients!
Website Designs
Websites are a dime a dozen… Most just take up space and provide little to no value beyond being a placeholder.
We specialize in websites that generate traffic and convert visitors to clients!
eCommerce
Setting up your business to sell online is a daunting prospect. There are literally hundreds of platforms and options. We will help you select the best platform for your business.
Our eCommerce stores are designed around the flow and function of the customer's experience, closing more sales!
Brand Design
A successful company is much more than just the products and services that it provides.
We can help build a brand for your businesses that will make your company stand out from your competitors.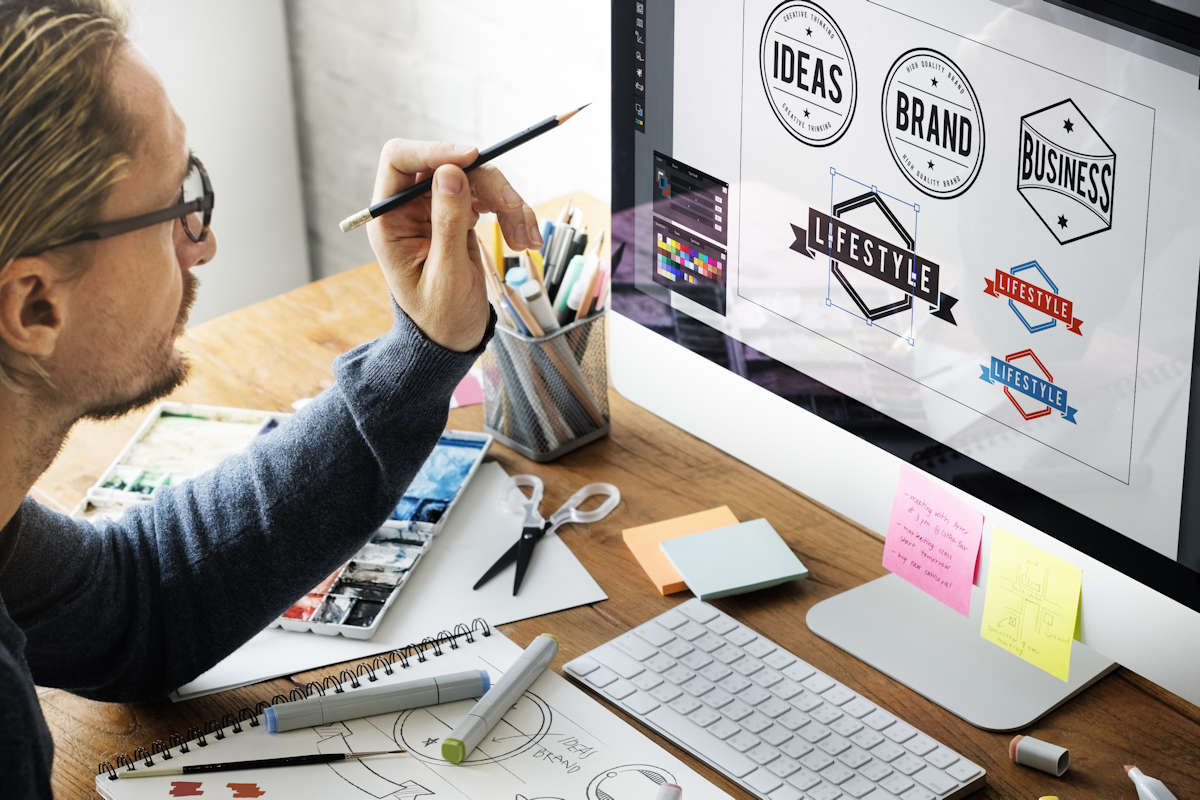 Print Design
We provide more than just online services. We design and develop a full range of printed literature and other design products.
With thousands of pieces designed and printed, we have a full range of design services that we regularly include with our Marketing packages.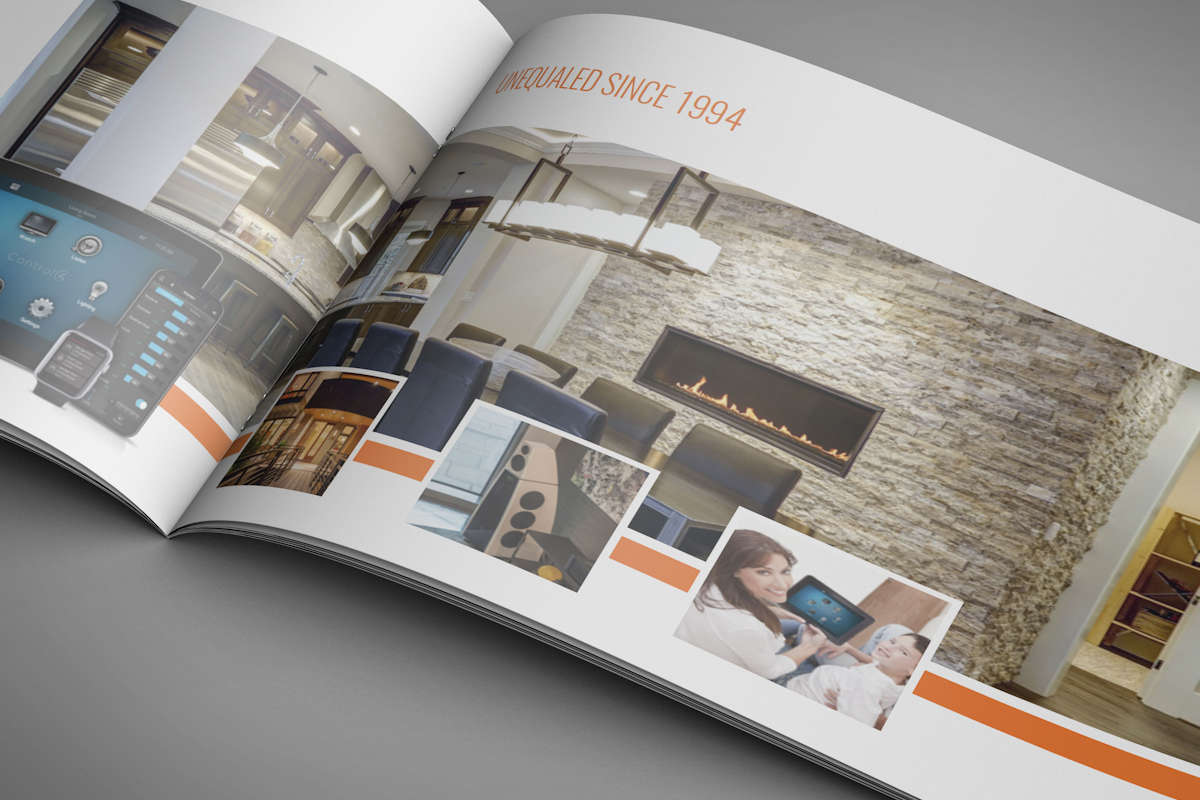 Display Design
Marketing has never been this big! A well designed display will let everyone know who to call.
We create attention getting designs to make sure that your investment counts and generates the desired results.
Vehicle Graphics
Maximize your vehicles to do more than just transport your crew and materials to the job site.
Thousands of potential customers will see your van driving around town or to the jobsite.  Our graphic designs will make your vehicle stand out and advertise your business generating more sales!
Store Design
A retail store or showroom layout design is the strategic use of space to influence the customer experience. How customers interact with your merchandise affects their purchase behavior.
Our design team starts with your space and optimizes it to maximize customer experience and flow using 3D models before finalizing the layout and creating the supporting graphic designs.
Event Design
Events are crowded, noisy, and confusing spaces where everything seems to flow together. The goal is to stand apart and above your competitors so that your visitors will remember you after the event and convert into customers.
We can design and provide all the components to make each event a memorable experience that you and your customers will remember.