Highlighted projects.
Generating results.
Our past projects are an excellent indication of the quality of our work results. Please view some of our recent projects. We have worked with over 1,200 customers over the last dozen years to bring countless ideas and concepts to fruition and help our customers build successful businesses in dozens of countries around the world.
Some of our logo designs
Check out some of our logo designs that we have created over the years. With over 490 logos designed, this is only a small sampling.
Some of our website designs
Here you will find some of our latest responsive website designs that we have recently launched. Check back regularly for new websites.
Some of our print designs
Check out some of the print materials we have designed over the years. With over 2,000 pieces designed, this is small cross section.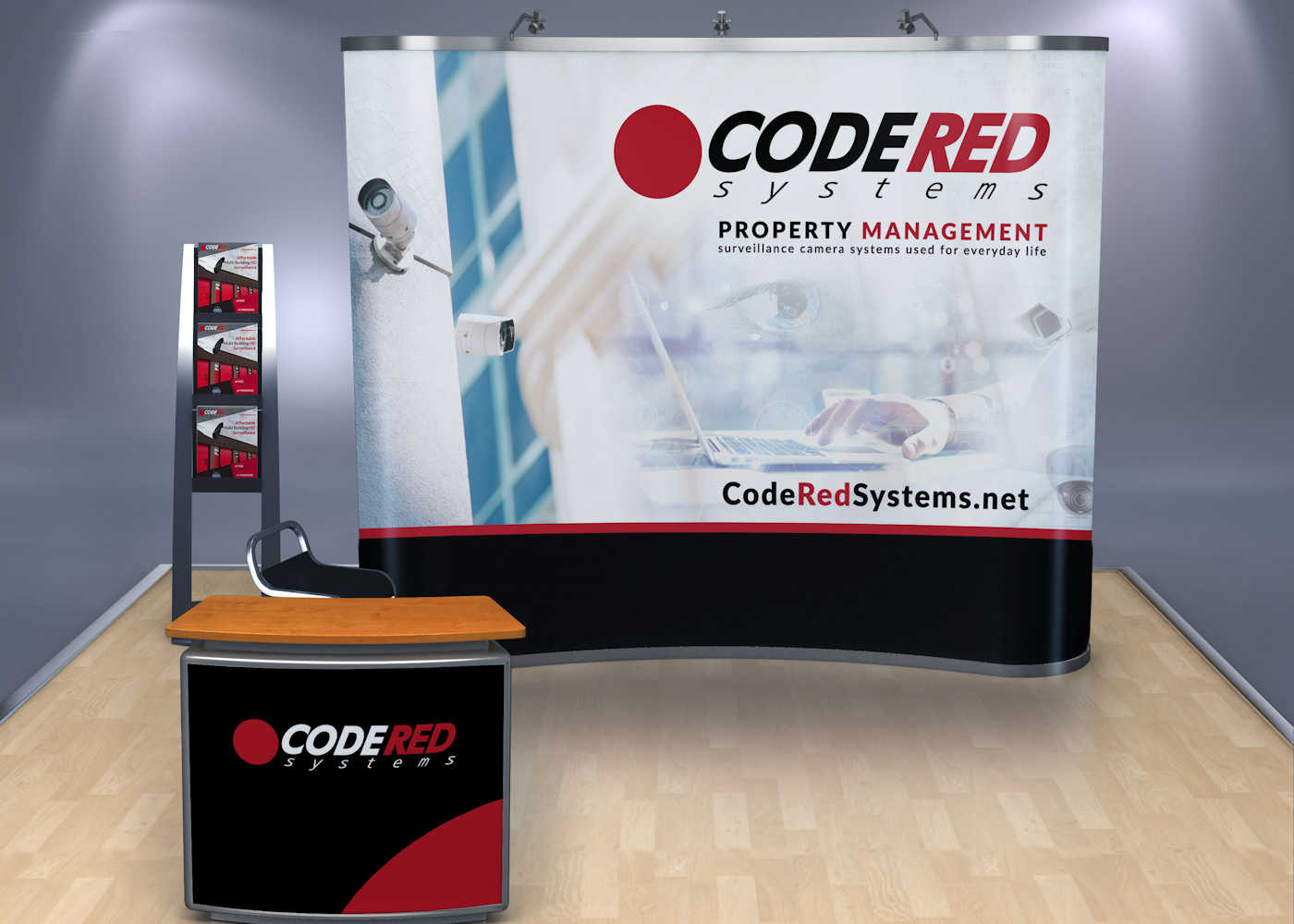 Some of our display designs
Tradeshows are an excellent way to show off your products and services while meeting new people. Here are a few displays.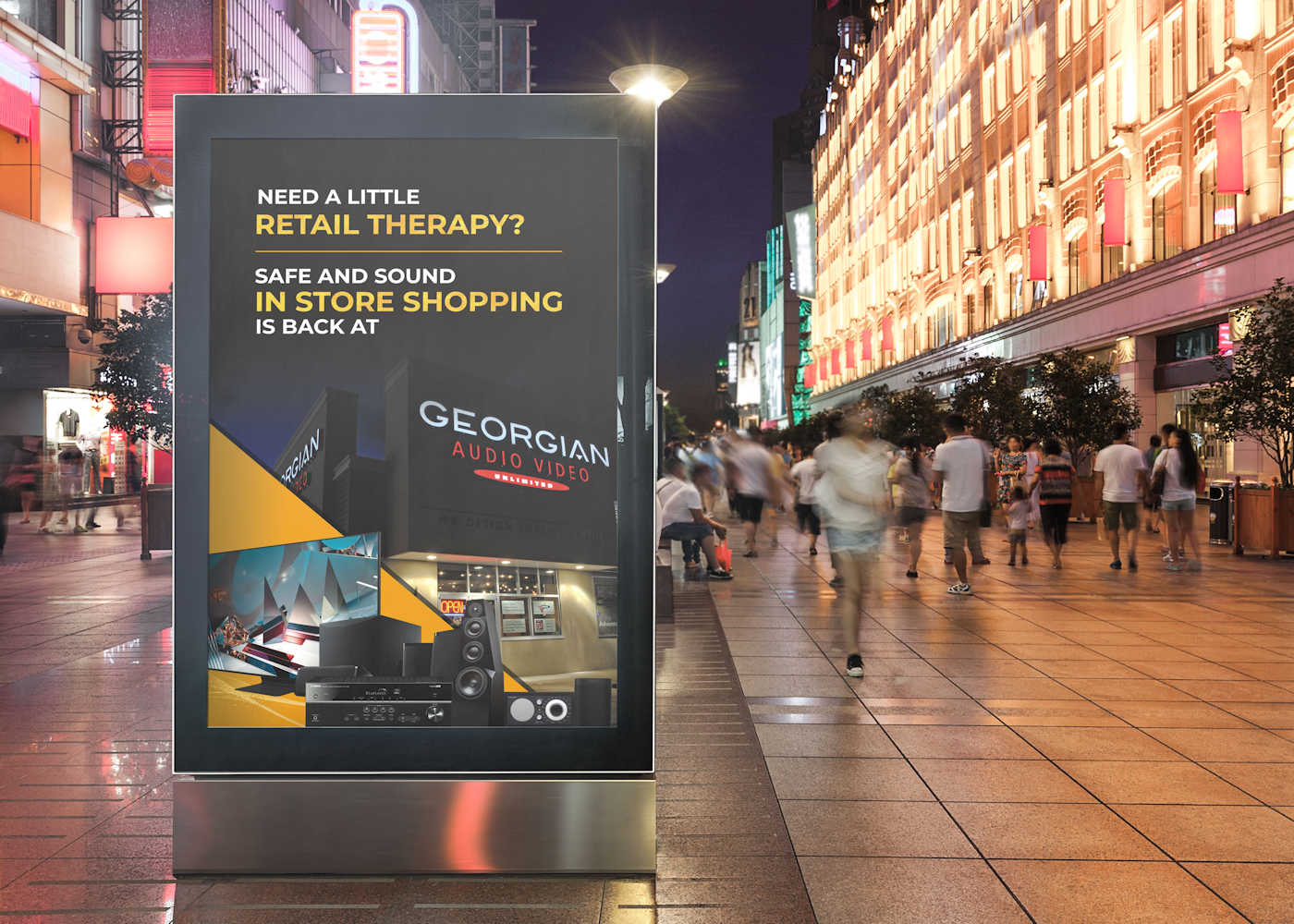 Some of our advert designs
Reaching new customers with adverts is crucial for finding new and unsolicited business. Check out a few of our advert designs.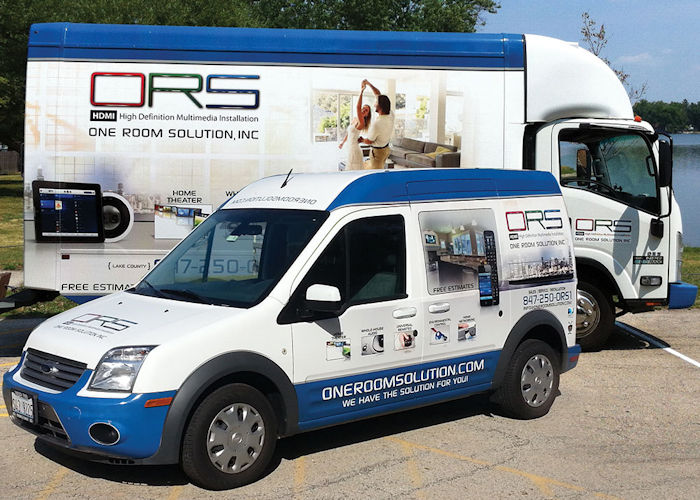 Some of our vehicle designs
Advertising at 75 MPH is a cost effect and guaranteed way to get your business noticed and increase sales. See some of our designs.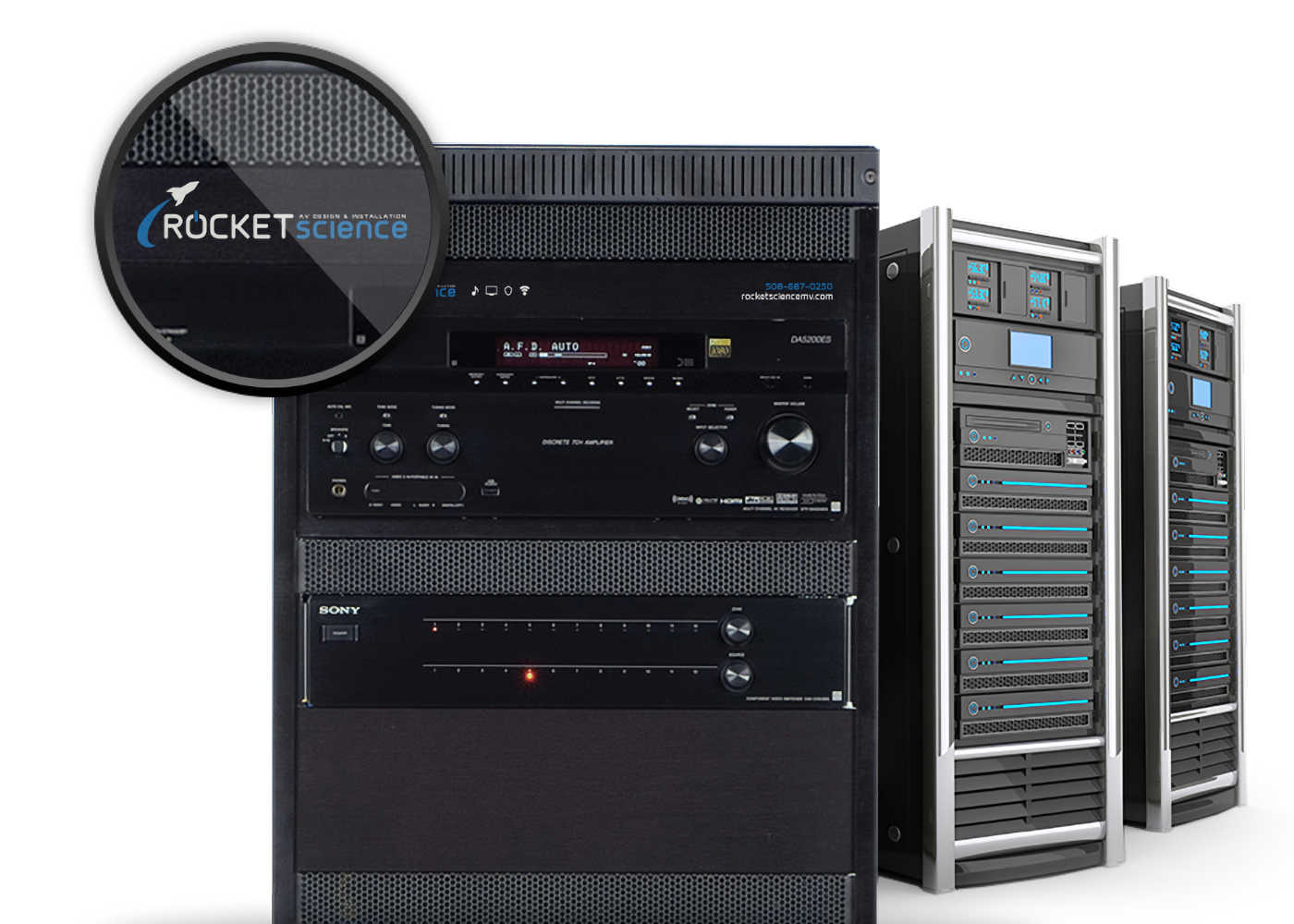 Some of our signage designs
Check out a few of our signage that promotes our customers both in the store and out in the field.
Some of our salesbook designs
Sales are key to building your business, here are some examples of our salesbooks that have helped customers build trust and more sales.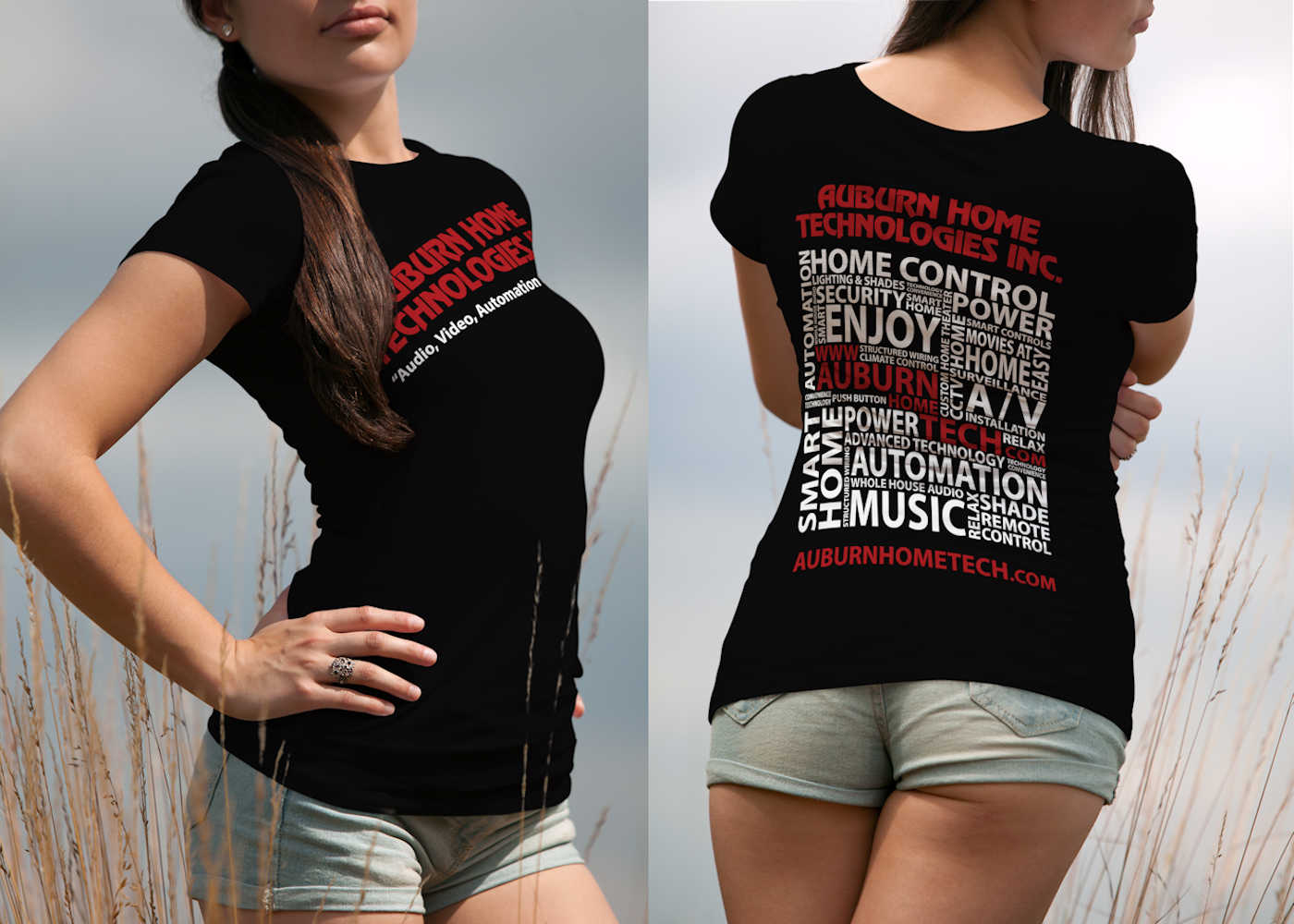 Some of our gear designs
What you wear can also market your business, here we have a selection of both dress, work, and promotional shirts, t-shirts, and other gear.
Case studies show project details
We have put together several more details overviews of some our recent marketing projects to provide you with an overview of what is possible.