Marketing has transformed and moved online over the last decade, making it a necessity for any company wanting to become or remain successful. Gone are the days of successful newspaper ads and door-to-door sales. Digital marketing is a fast and effective way to catch the attention of potential customers using the Internet and other digital communication channels. Our team at Rize AVS understands that marketing takes a lot of dedication and effort, but if done correctly will positively impact your business. We developed this guide to help you understand digital marketing and what it can do for your business.
Integrated Digital Marketing
Coordinating your messaging across multiple platforms is a strategy most often referred to as integrated marketing. An integrated digital marketing strategy will ensure your potential customers see concise and consistent updates from your brand and keep your brand top of mind. An omnichannel strategy builds trust from customers, creating a loyal customer base. Loyal customers quickly spread the word about your brand, supporting your brand reputation in return.
Components of Digital Marketing
To capture the attention of consumers it's recommended to use a combination of all the elements of digital marketing. These areas include website, search engine optimization and marketing, email and content marketing, social media, and support.
A carefully designed website is the start of a successful digital marketing plan. The website is where you will make the first impression on clients and help them find the information they need. If the visitor's questions aren't answered quickly, they will move on to another website. It's also crucial to have a maintenance program for the technical aspect of your website to ensure it continues to function properly and users remain on your site longer.
You can have the most modern and user-friendly website, but if users can't find you via search engines, your work is counterproductive. Optimizing your website for search engines will determine your ranking. Search engine optimization (SEO) and marketing (SEM) guarantee your potential customers will see your name in their search results. Search engines also use the content on the website to determine the company's authority, so the content should not be overlooked when designing your site. Content marketing can be integrated into various pages on the website, like product or service pages, or through a blog.
Another way to guarantee your potential and existing clients see your latest updates is through email marketing. Repeat customers don't need as much convincing as potential customers, and oftentimes, repetition from brands builds stronger relationships. Email marketing isn't the only method as more and more companies are creating their loyal following on social media platforms. Social media allows you to stay connected with your customers by engaging and interacting with them, providing one-on-one support, sharing content, and answering comments.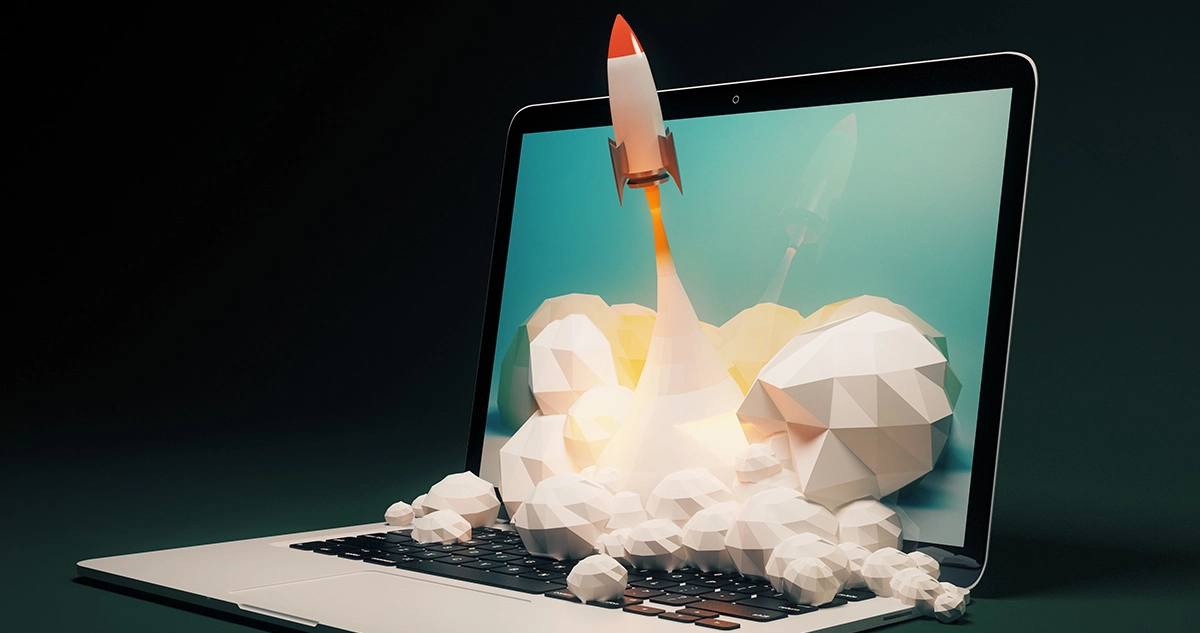 Benefits of Digital Marketing
The benefits of digital marketing typically include warm leads, brand awareness, and sales. Additionally, many companies are implementing digital marketing for cost-effectiveness, advanced targeting, analytics and tracking, and ease of use. Here's a closer look at some benefits a well-thought-out digital marketing strategy can provide.
Cost-Effectiveness
Digital marketing is extremely cost-effective compared to traditional marketing. When you advertise online, you're in complete control and set your budget and bid space. You're not only in control of your spending, but if ads aren't converting as you'd hoped, you can end the charges and move your budget elsewhere. Traditional marketing efforts usually have a contract, effective for the entire duration, with no early termination allowed.
Advanced Targeting
With an online marketing strategy, you can target customers based on age, location, interests, marital status, hobbies, devices, or more. If you sell high-heeled shoes, racecar drivers will not be your ideal target; digital marketing helps you target your perfect customer. Traditional marketing limits your options when it comes to targeting.
Analytics & Tracking
Traditional marketing techniques are impossible to track. You might know the average number of cars that pass your billboard, but you can't record the drivers' ages, interests, job titles, or even what time of day they see your advertising. Digital marketing analytics gives you all of this information and more.
Ease of Use
A call-to-action button makes contacting you easy. Instead of having to remember your phone number or snap a picture of a billboard, they see your advertisements when it is convenient for them. They are already on their phones, so your call-to-action button connects to you instantly.
We're Here to Help!
Don't be dismayed. Digital marketing can be daunting, but we are here to help! We specialize in digital marketing to help develop your brand, presence, and ranking. Rize AVS is a division of Rize Marketing Company, a multi-discipline marketing agency with decades of industry experience and expertise, allowing us to develop marketing programs that provide the best results. Contact us today to Rize above!