Website Design | SaaviHome Franchise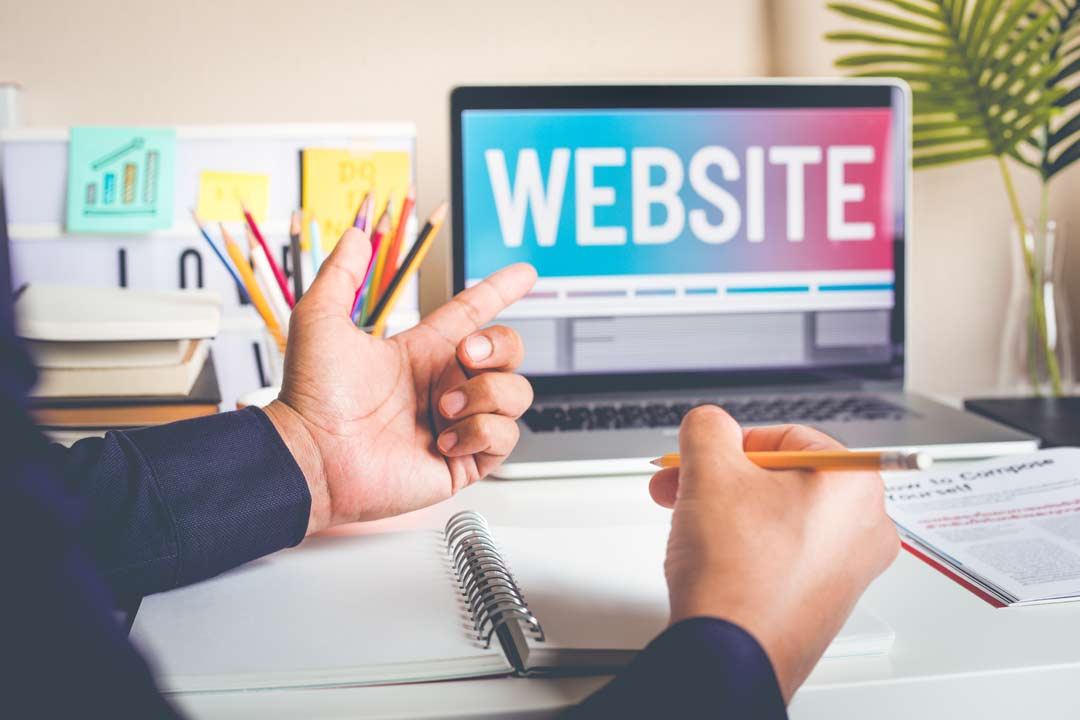 Website design to be designed and directly inspired by established SaaviHome branding of main website. Then coded and developed onto customized WordPress CMS for easy editing and maintenance access. Rize Marketing assistance with images and visuals, while specific franchise details and company info will be supplied by SaaviHome.
Home Landing Page | Lead Generation
Purpose: to become a landing page for potential candidates inquiring about the franchise business opportunity with SaaviHome.
• Top layer with initial visual layout and message
Additional 5-6 layers with combination of photos/graphics/videos and content overview of the company and the franchise opportunity (client supplied text content)
Request Information Layer

Short Form with opt-in | fields: name, address, email, phone, message
Submission of form will send a confirmation email to the email address entered in the Form
The confirmation email will require "Confirmation" button to be clicked
Upon confirmation, the prospect will receive a follow up email with a link to the scheduling landing page, and a prospectus attached (prospectus design not included in this proposal)
Scheduling & Forms | Scheduling Interview + Forms Page for Intake & NDA
Purpose: once a contact form is filled out, visitor to be sent an email with direct link to the "Scheduling Landing Page" to schedule an interview. After the interview, SavviHome may send prospective clients a link to the forms page were the clients can fill out forms for Intake and NDA signing.
Scheduling Page
This page will include an intro paragraph and call schedule sign up link
Forms Page
This page will include an intro paragraph & links to 2 forms
Form 1: Detailed intake form – 10-20 fields
Form 2: NDA agreement with a signature
Custom Order As Quoted
For many of our projects we provide a custom quote via proposal or email. For order details please refer to your quote or proposal.
All our standard Service Terms and Condtions including Hosting Terms and Conditions and Privacy Policies apply to all our orders. By purchasing this custom product or service you agree to all our terms and conditions.