WordPress modules.
Expansive library.
World Class Website Hosting for WordPress…with a difference!
We actively manage each and everyone of our WordPress hosted websites. Not only do we auto update WordPress and standard plugins, but our team also personally responses to any issues.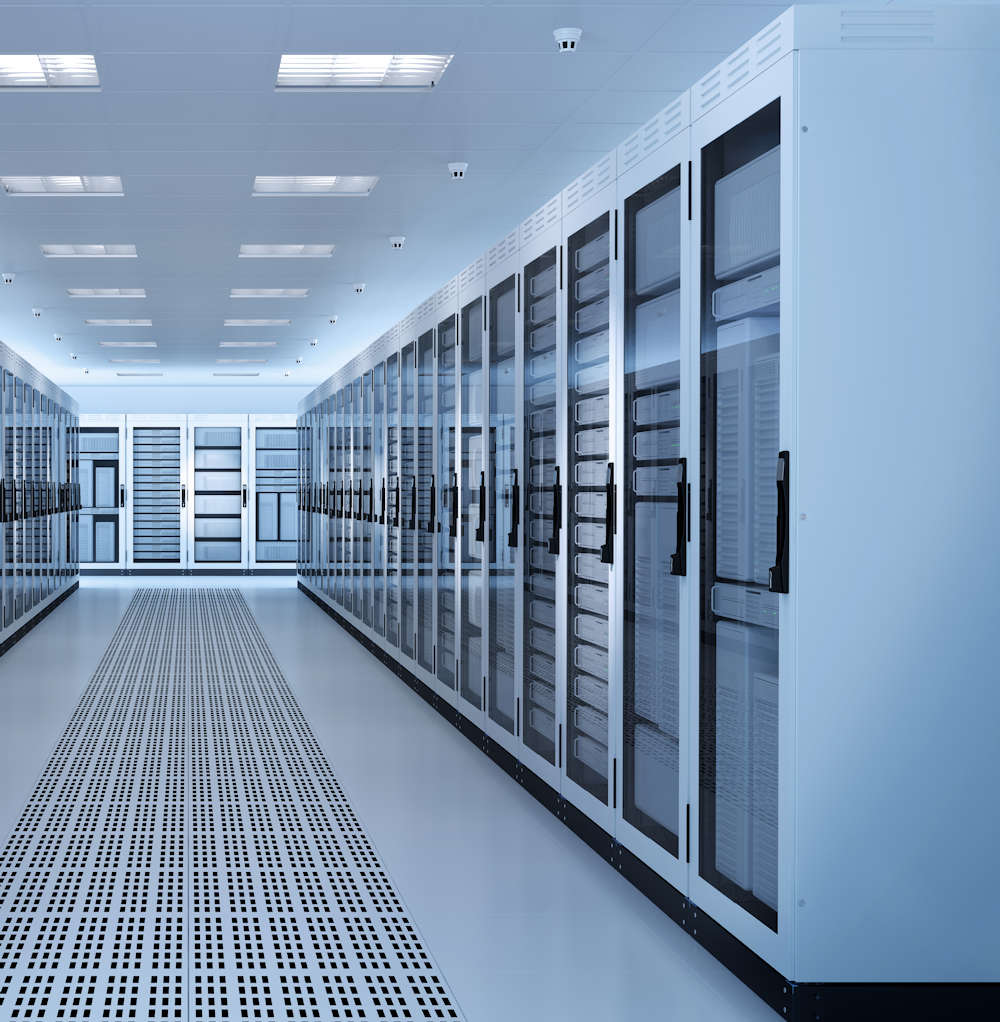 Rize Library!
Our Library consists of a large collection of Premium WordPress and Woocommerce plugins that expand your website's functionality. These plugins are available as part of your website's hosting and subscription plans at significant discounts.
Below you can view the current Rize Library plugins to get an idea what could be available for your website.
We are consistently adding to our library, so please check back often for updates.
WordPress Website Tool Kits
Tool Kits extend the customization and functionality of your WordPress website. Usually we recommend using only 1 tool kit plugin, but you can also have multiple tool kits installed if you need to use features that are unique to different one.
TK1 - Intuitive and interactive features and module tool-kit | Price: $50/year
The TK1 toolkit for WordPress enables and disables custom settings with ease using a powerful and intuitive user interface. It allows you to customize headers, footers, login pages, 404 pages, upload custom map markers, and much, much more. Take a look at these stunning features!
Custom Login Page: Customize login pages with ease. Add logos, style login forms, and more!
Browser Scrollbar: Customize Browser Scrollbars to match your brand colors and style.
404 Page: Creates beautiful, custom 404 pages using the Theme Builder.
Allow SVG Uploads: Upload SVG image files directly to the WordPress Media library.
Custom Map Marker: Upload custom map markers and display them in the Map Module.
Back To Top Button: Create a unique Back To Top button with the custom settings.
Hide Admin Bar: Hide the Admin Bar, and display it only when you hover over the top section of your website.
Add Preloader: Select from one of 28 beautiful preloaders, and change its color and transition style.
Change Logo On Scroll: Upload an alternate logo and display it on scroll.
Footer Customization: Use a custom Layout as your global footer, add reveal effects, and more!
Header & Navigation: Add beautiful hover effects and style to your menu like never before!
Add Button to Menu: Add and customize menu button in the Customizer.
Rename Projects CPT: Rename Projects CPT and use it for another purpose.
Library Shortcodes: Use Library shortcodes in any module you want!
Conditional Display: Display contents based on user role or login status.
Maintenance Mode: Enable Maintenance Mode on your site in a few clicks.
Custom Font Uploads: Allow TTF, OTF and WOFF custom font uploads.
Particles Background: Create interactive background in your website.
Popup Maker: Add unlimited popups to your Divi website with a few clicks.
The TK1 Tool Kit also includes many other customization features. Below is a partial list:
Accordion Image | Blog Slider | Carousel | Counter | FAQ | Hover Box | Image Mask | Lottie Icon | Price List | Star Rating | Tilt Image | Info Circle | Expanding CTA | Pricing Table | Balloon | Breadcrumbs | Content Toggle | Dual Heading | Flip Box | Image Hotspot | Image Showcase | Masonry Gallery | Reading Progress Bar | SVG Animator | Timeline | Advanced Tabs | Text Highlighter | Filterable Gallery | Before and After | Grid Button | Countdown | Fancy Text | Floating Images | Image Magnifier | Image Slider | Panorama | Scroll Image | Testimonial Slider | Typing Text | Horizontal Timeline | Tile Scroll
TK2 - Better website building made easy, boost visitor engagement | Price: $50/year
TK2  is another extensive toolkit for WordPress with over 50 modules and 7 extensions. See the list below:
Popup On Page Load: On load triggering event is the one you can use to show your popup messages just as the page loads.
Scheduled Elements: A complete solution to hide or show Elements on your website page.
Responsive Viewer: Preview more responsive sizes or set your own custom responsive sizes.
Easy Theme Builder: Add useful options that are missing in Theme Builder for Header.
Custom Attibutes: Now you can easily add Custom HTML Attributes to your website.
Library Widget: Easily add widgets to your library for single location updates.
Library Shortcode: Now you can add Library Widgets using just shortcodes.
The TK2 Toolkit also inlcudes many other customization Features. Below is a partial list:
Gradient Text | Flipbox | Text Divider | Supreme Image | Facebook Like Button | Facebook Feed | Facebook Comments| Facebook Embed | Contact Form 7 | Embed Google Map | Text Badges | Twitter Timeline | Glitch Text | Icon Divider | Floating Multi Images | Menu | Image Text Reveal | Typing Effect | Star Rating | Image Hover Reveal | Price List | Shuffle Letters | Image Carousel | Tilt Image | Business Hours | Icon List | Dual Heading | Caldera Forms | Animated Gradient Text | Mask Text | Scroll Image | Image Hotspots | Card Carousel | Shapes | Supreme Button | Card | Text Rotator | Block Reveal Image | Block Reveal Text | Before/After Image Slider | Lottie | Text Notation | Masonry Gallery | Breadcrumbs | Content Toggle | Blog Carousel | Image Accordian | Post Carousel | Blob Shape Image | Content Timeline | Text Path | Social Share Button | Advanced Tabs | Progress Bar | FAQ | Step Flow | SVG Animation | Filterable Gallery
TK3 - Ultimate toolkit that is easy to configure and use and can expedite the build time of your website| Price: $200/year
TK3  is an expansive toolkit for WordPress/Woocommerce with over 28 modules. See the list below:
Toggle Content: Create toggle content with a few clicks! Toggle Switch buttons come in different eye-catching styles with unique transition animations. Enjoy full control over styling your content toggle switch for both primary and secondary toggle options. Easily display content like pricing plan comparisons, before and after displays and more.
Export Order Items Pro: Export orders from your WooCommerce store with advanced sorting options into multiple formats, on-demand. Simplify order fulfillment, quickly download order details, and save time generating accounting reports.
Product Sales Report Pro: Quickly build effective sales reports for your WooCommerce store. Get the metrics you need for better planning and smart decision making. Setup an unlimited number of reports, save them as templates and access them with a click. Good reporting is essential for monitoring product sales performance, planning effective sales strategies, better sales forecasting, accurate accounting, inventory management, and maintaining or reducing your sales cycle.
Gravity Forms Styler: Harness and combine the power of the your website's theme with the most popular and powerful contact form plugin with Gravity Forms Styler! You can now insert and style Gravity Forms right within the Builder without having to mess with confusing shortcodes and parameters thanks to the Gravity Form module.
WordPress and Woocommerce Statistics…
Content Management Platforms
Vehicle wraps advertise 24/7 for their businesses and create impressions wherever they go. On average, vehicle graphics generate 101 impressions per mile. This is more than another type of advertising media.

Fill out the form below to get started
Vehicle Design Quote Request.
Please be as detailed as possible. This will help us to determine what vehicles and design services you are interested in. Once we start with the quote, we may need to setup a call to review all the details.