Marketing you.
Integration expertise.
A Custom Integration company is one of the most complex businesses that you can have. Correctly marketing integration services is a huge undertaking that requires someone who knows the business inside and out. Our team has not only the expertise helping market hundreds of Integration companies, but have also had extensive experience running, managing and marketing successful Integration Companies.
Why Choose Rize AVS?
Detailed knowledge of the Audio Video Integration industry
Decades of "hands on" industry experience
Huge library of industry product images
100,000+ licensed lifestyle images for use in projects
Industry expert content copy writers
Helped market and grow 1000+ AV Integration firms
Our Focus!
We specialize in assisting Audio, Video, and Security companies of all sizes develop their brand so they can compete effectively and market their products and services in their respective markets. We also enable them to manage their digital online presence, reputations and rankings. We have been helping companies big and small grow their business since 2008.
Rize AVS is a division of Rize Marketing Company, a multi-discipline marketing agency with decades of industry experience and expertise, allowing us to develop marketing programs that provide the best results for the value.
A Few Of Our Integration Customers
Specialty Integration Products
We have put together a list some of the specialty products and services that we offer specifically for our Integration customers.
We also offer a full portfolio of other marketing materials categorized in our website menu. To learn more and purchase these products and services follow the "Learn More" buttons.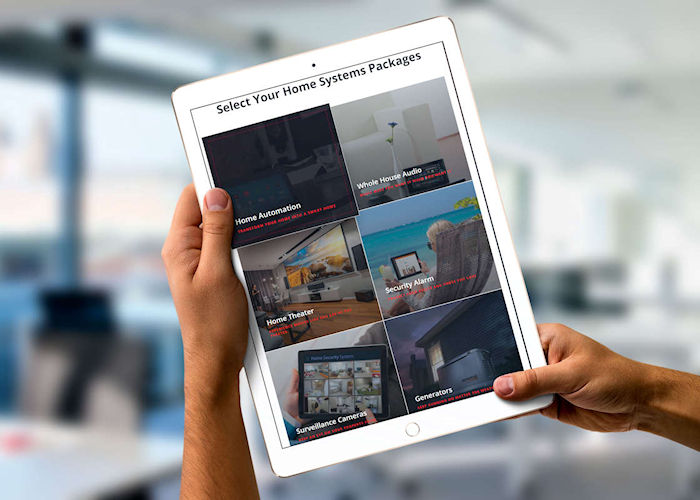 Our SalesBook Live system will Simplify your sales process, help you Qualify your customers, then Configure the systems to meet their requirements and finally, the best part, quickly and efficiently Close the sale and collect payment with a signed contract!
Our Sales Books give your sales team the power to close more sales directly with the customer, through the builder, or even on the jobsite. These sales books were inspired and developed after years of being tested and refined in the field.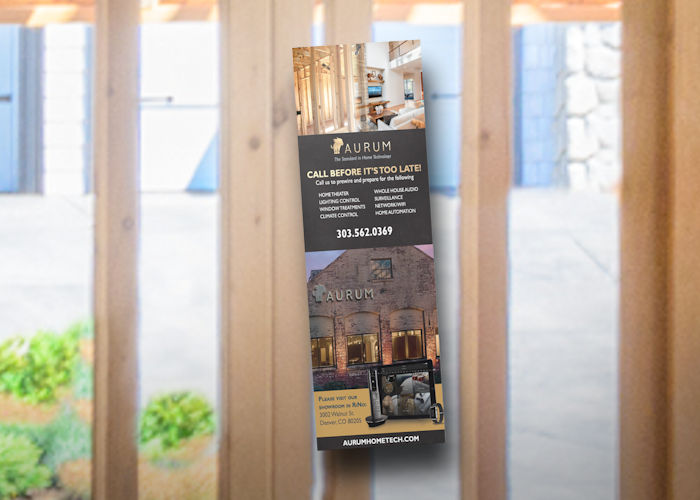 Construction Nailer are a great way to advertise your business on construction sites when the builder or home owner is not available. Construction Nailers are designed to be nailed to the framing studs and are weather coated.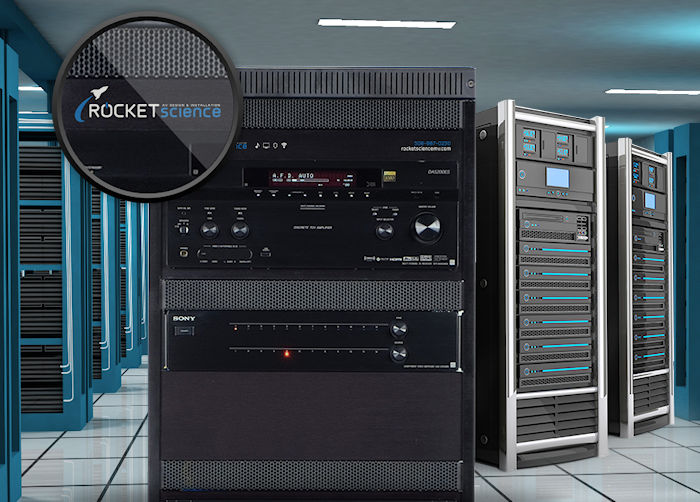 Brand your equipment racks with Premium Laser Color Marked Rack Panels. Don't just attach a sticker that can fall off, but brand your work with a custom branded panel that will be a constant reminder to your customer just who did this great work.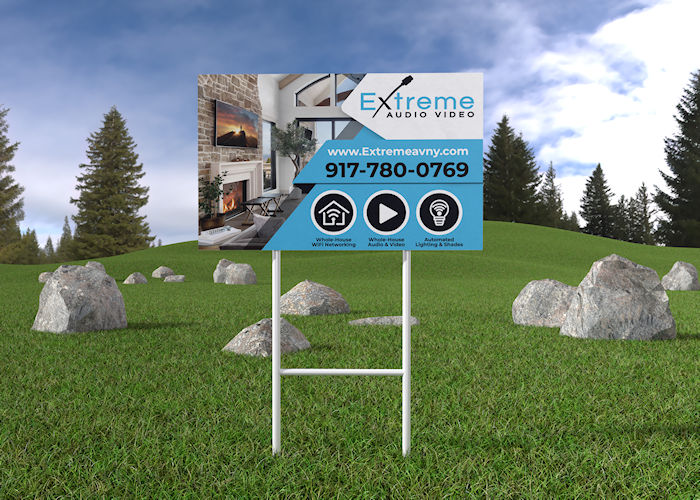 Yard Signs provide a cost effective way to promote your business and advertise your services and products. Our Yard Signs include full color graphics and UV coatings and are perfect for construction sites, home shows, and other signage uses.
Fill out the form below to get started
Specialty Product/Service Quote Request.
Please be as detailed as possible. This will help us to determine what services would work best for your application. Once we start with the quote, we will need to setup a call to review all the details.