Laser Color Branded 1 Rack Unit Panels
Laser Branded Rack Panels
Brand your equipment racks with Laser Color Marked Rack Panels. All too often your customers will forget who designed, installed and programmed that awesome equipment rack. Don't just attach a sticker that can fall off, but brand your work with a custom branded panel that will be a constant reminder to your customer just who did this great work.
We have sourced top quality color laser engraved and marked panels that will last just about forever.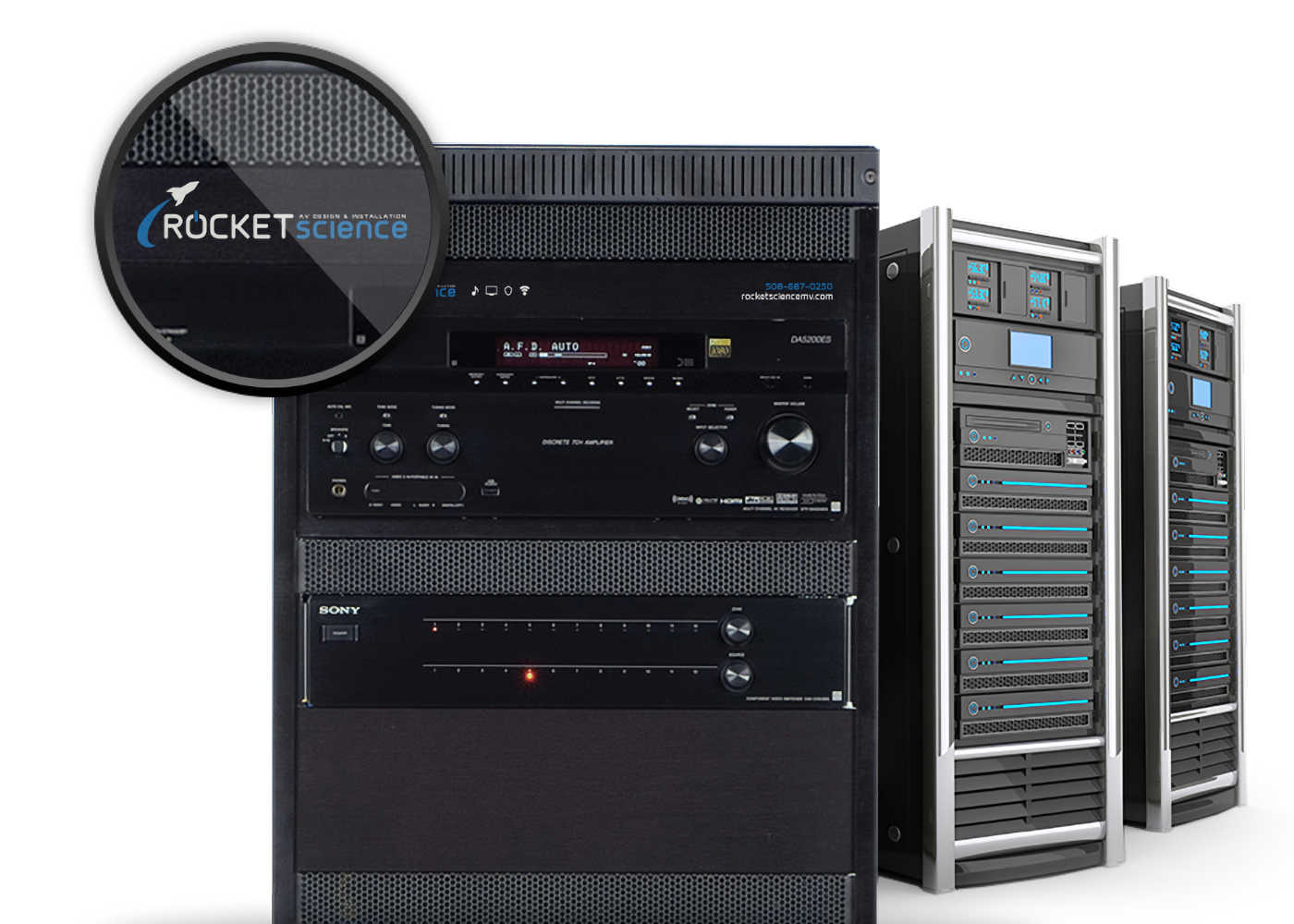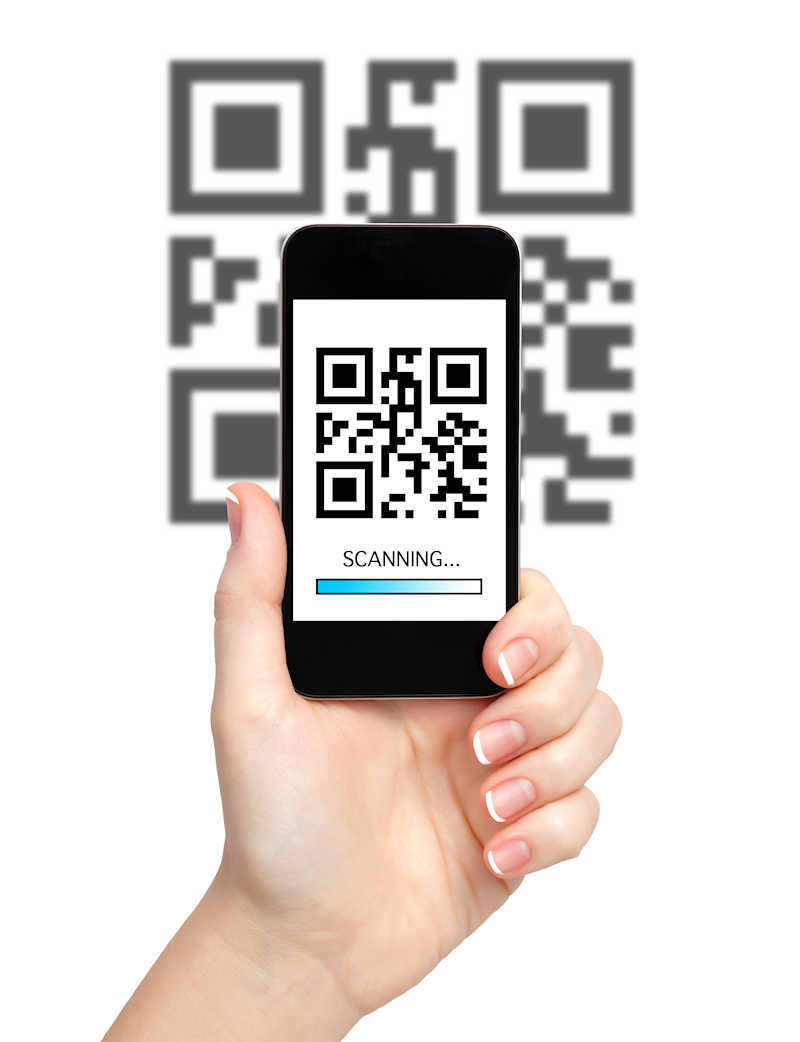 Rack Panel Options
The Rack Panels come with permanent and indelible color branding that is applied with a laser engraving and marking process. The end result is a crisp and clear branding solution that is permanent and ensures that your customer will never forget who installed their equipment rack.
Logo Colors: Select the number of colors in your logo. Please note that all colors will be separated, gradients are not possible with this process. Supplied logo must be color separated vector file, in either ai or eps formats. Colors are available in over 120 variations.
Icons: Select the number of Icons to include. All Icons can be up to 5mm in size and a single color. Does not include a custom designed Icons.
Lines of Text: Select the number of lines of text that you would like on your panel. This can be your address, contact information, or other relevant note. Each line can have up to 50 characters. Default font is Arial, other fonts may incur additional costs.
QR-Codes: We can add QR-Codes that do not include a large amount of information. We highly recommend a URL shortner.
Standard Vs Tracking QR-Codes
Standard QR-Code: this is you standard QR-Code that simply links to a website page like your support page or contact form. While we can still add our tracking services to the Standard QR-Code, this will only enable you to get notified that someone scanned the code on one of your rack panels.
Tracking QR-Codes: this will enable you to have a unique QR-Code per panel and will either let you direct your customer to a specific page that includes the details about that individual rack and/or will also be able to see which customer scanned which rack.
Please note that with QR-Code Tracking there is a monthly fee associated. Visit https://rizeavs.com/product/qr-code-tracking/ for details.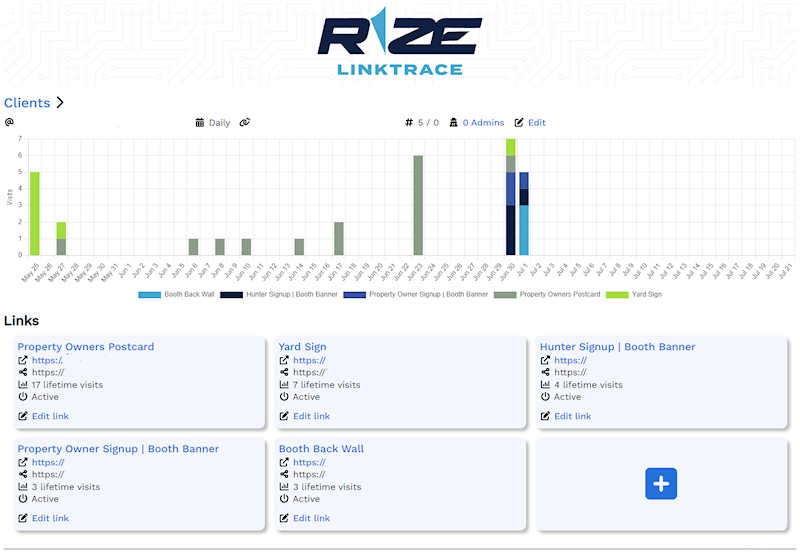 Project Setup
Timeframe: 1-7 days
After your order is placed, we will setup your project, assign a designer, and add your project to our schedule. You will receive an email with details on the next step. You can also login into My Projects to view your projects status and progress.
NOTE: All rack panel re-orders will also require a proof and approval before being sent to production.
Connect With Designer
Timeframe: 1-3 days
Your designer will reach out to request details to include on your rack panels including your logo (vector files preferred), address, names, and other contact details.
Initial Proof
Timeframe: 1-2 days
Your designer will layout a proof based on the selected style, logo colors, after receiving all the requested information. This inital proof is also considered your first proof as Revision A.
1 Minor Revision
Timeframe: 1-3 days
Review your initial proof and provide us with any minor updates, such as text, contact, and color updates. Changes to the layout will be considered a major revision and may require a revision charge.
Design Approval
Deliverables: Proof PDF
Once your rack panel design is completed to your satisfaction, we ask you to carefully review all the details and then approve the design for printing. (Additional revisions are available for purchase on an hourly basis if needed).
Production Time
Timeframe Varies
Finally your rack panels will be sent to production.
Turn Around Times:
Standard Production: 6 - 8 weeks
Rush Produciton: 2 - 4 weeks