Technology marketing.
Network engagement.
The Information Technology industry is growing at lightning speeds, especially with the recent pandemic causing many company employees to start working from home. Properly marketing your IT company to take advantage of the demand is essential to the long term success of your business.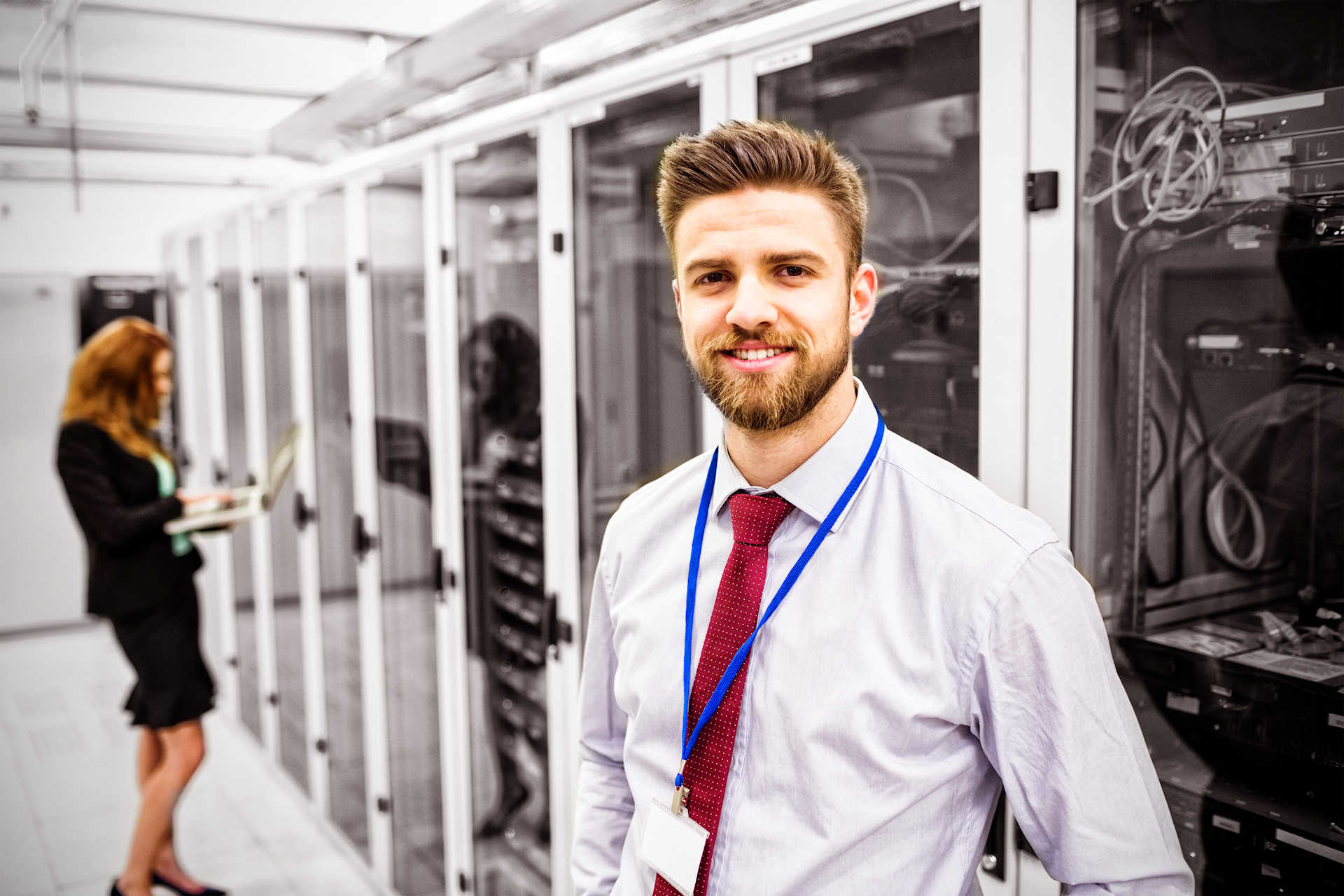 Why Choose Rize AVS?
Expert knowledge of the Information Technology industry
Decades of industry knowledge and experience
Huge library of industry product images
100,000+ licensed lifestyle images for use in projects
Industry expert content copy writers
Helped market and grow 100+ IT firms
Our Focus!
We work with Information Technology and Computer companies of all sizes develop their brand so they can compete effectively and market their products and services in their respective markets. We also enable them to manage their digital online presence, reputations and rankings. We have been helping companies big and small grow their business since 2008.
Rize AVS is a division of Rize Marketing Company, a multi-discipline marketing agency with decades of industry experience and expertise, allowing us to develop marketing programs that provide the best results for the value.
A Few Of Our Information Technology Customers
Specialty Information Technology Products
We have put together a list some of the specialty products and services that we offer specifically for our Information Technology customers.
We also offer a full portfolio of other marketing materials categorized in our website menu. To learn more and purchase these products and services follow the "Learn More" buttons.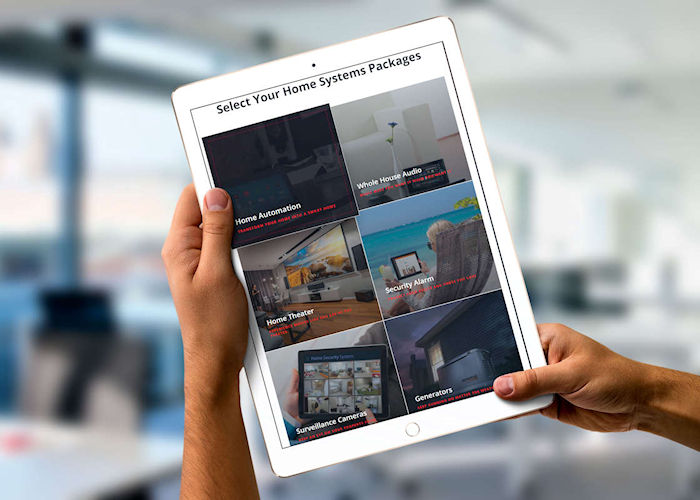 Our SalesBook Live system will Simplify your sales process, help you Qualify your customers, then Configure the systems to meet their requirements and finally, the best part, quickly and efficiently Close the sale and collect payment with a signed contract!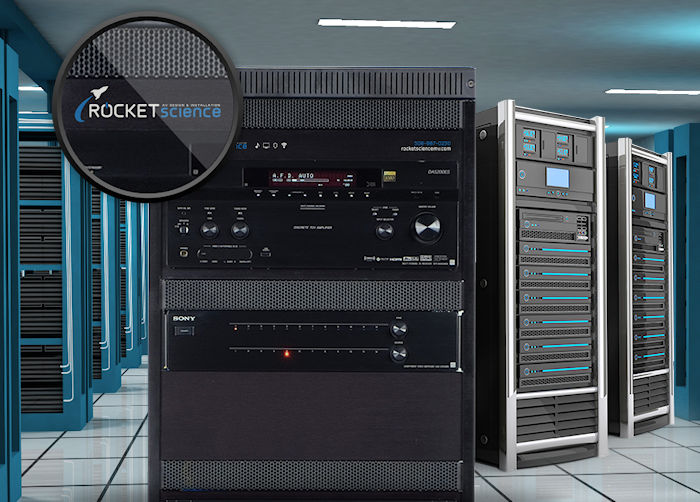 Brand your equipment racks with Premium Laser Color Marked Rack Panels. Don't just attach a sticker that can fall off, but brand your work with a custom branded panel that will be a constant reminder to your customer just who did this great work.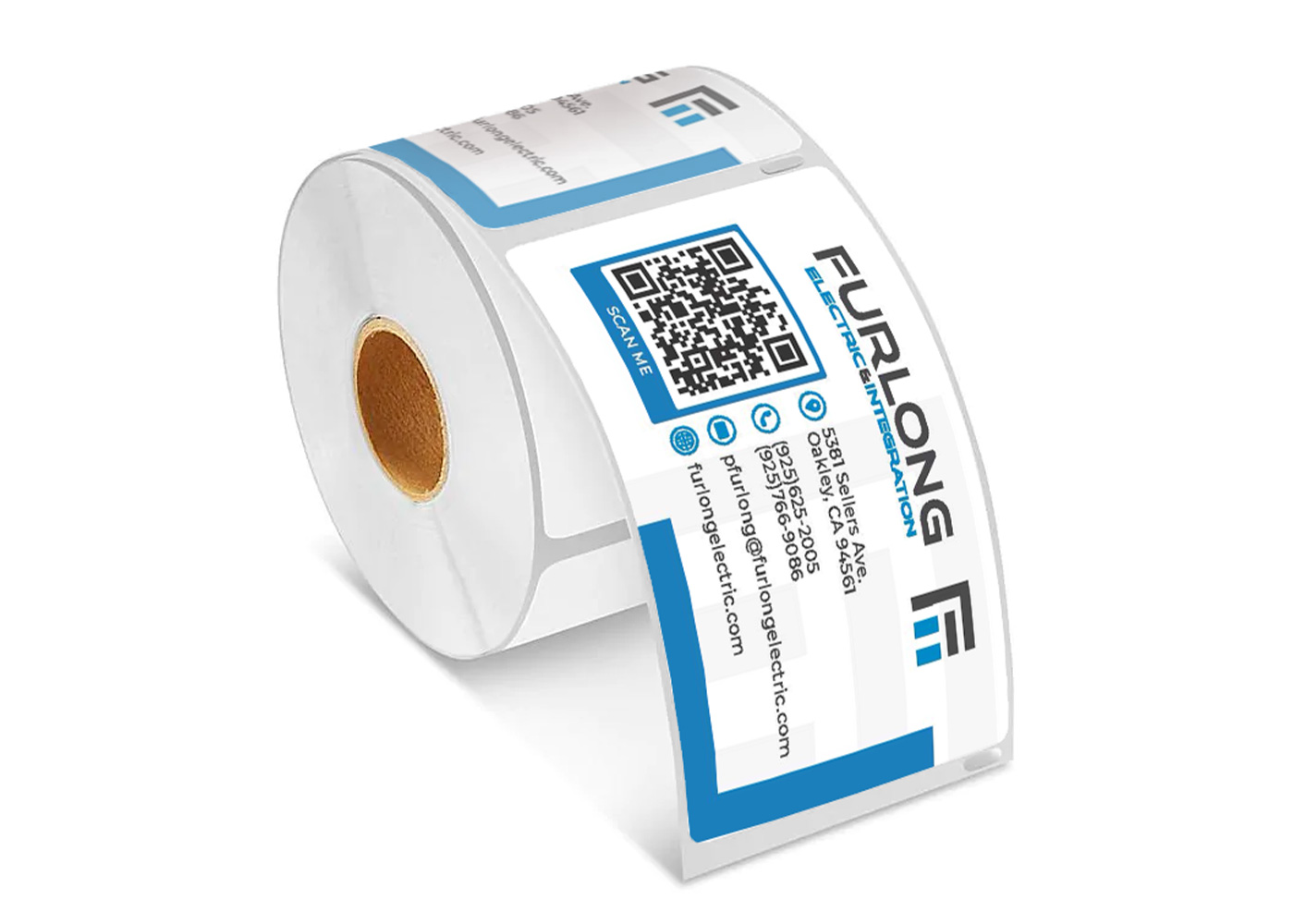 Remind Your Customers! Label everything that you install letting your customers know how and where to get help. Added QR codes take customers to "How To" pages and help reduce service calls especially after hours. Come on rolls that are easy to store and use.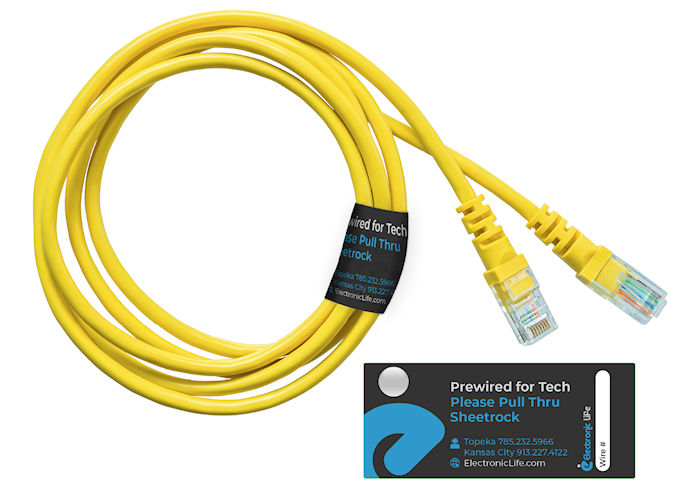 Labeling your cables is not just about adding a wire number, often it becomes necessary to add an instruction, notice, or even a warning. You may need the customer to call you before connecting certain cables. We custom design labels for those special applications. You can even write on them.
Fill out the form below to get started
Specialty Product/Service Quote Request.
Please be as detailed as possible. This will help us to determine what services would work best for your application. Once we start with the quote, we will need to setup a call to review all the details.