Google Ads Setup and Management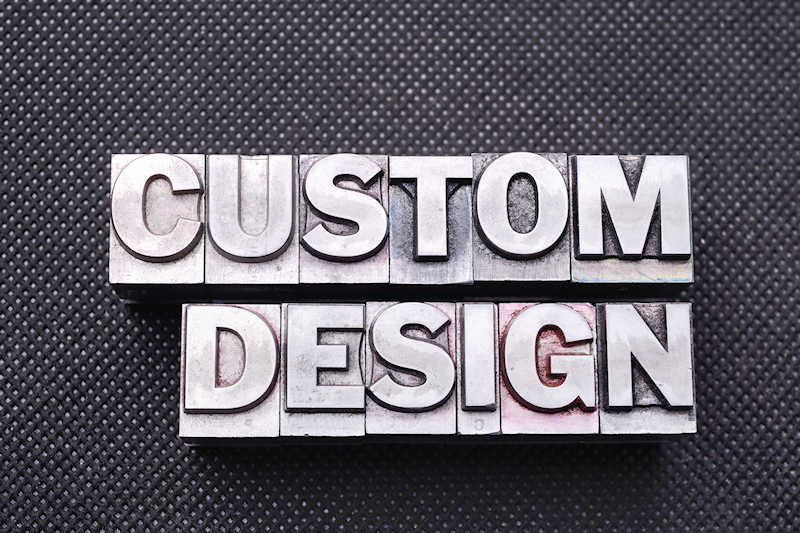 $722.00 setup then $531.25/month
Management of number of selected Google Ad Campaigns targeting the number of selected services indicated above – Each additional service campaign adds $75 per month. Google spend will be charged separately to the client credit card on file.
Monthly plan to begin when Website Design is live and the SEO Setup Package is completed. Discounted 12-Month commitment pricing with AiN Dealer Discount. Early cancellation requires a 50% payment of the remaining monthly ad management only.
Custom Order As Quoted
For many of our projects we provide a custom quote via proposal or email. For order details please refer to your quote or proposal.
All our standard Service Terms and Condtions including Hosting Terms and Conditions and Privacy Policies apply to all our orders. By purchasing this custom product or service you agree to all our terms and conditions.