Add Electrical Systems Section to Website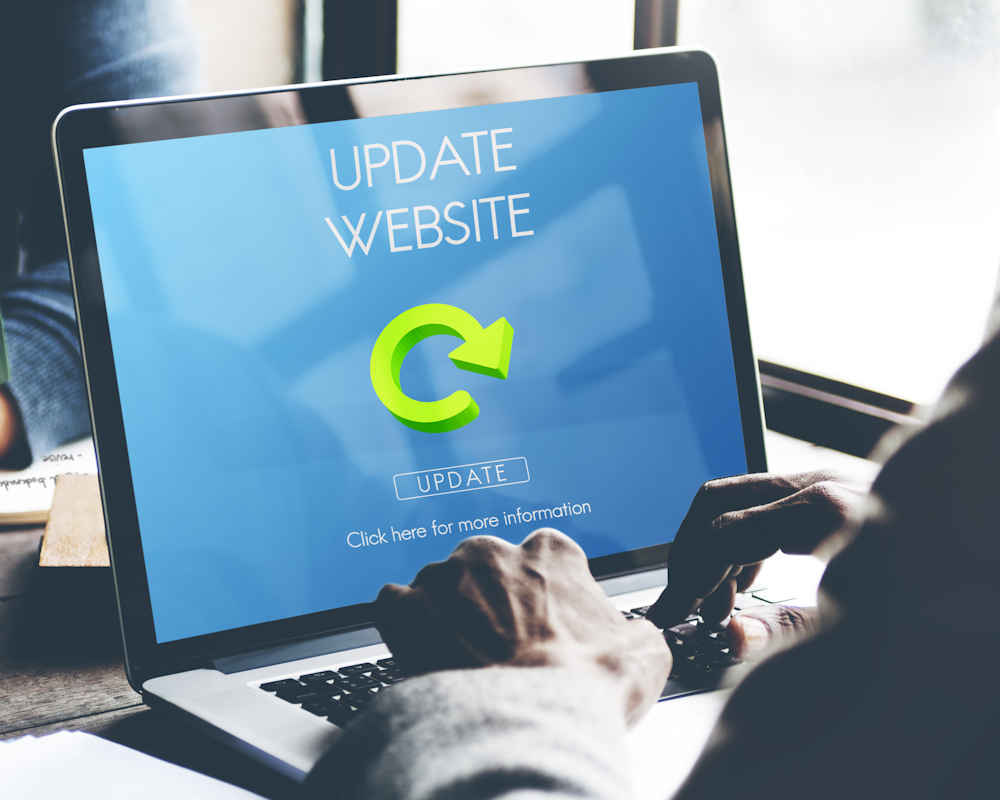 Create a new page for Electrical Systems (under the new ES menu tab). Replicate the Home Automation page's layout.
Update new header with new logo "INI AV" & add Electrical Systems tab to menu.
Custom Order As Quoted
For many of our projects we provide a custom quote via proposal or email. For order details please refer to your quote or proposal.
All our standard Service Terms and Condtions including Hosting Terms and Conditions and Privacy Policies apply to all our orders. By purchasing this custom product or service you agree to all our terms and conditions.