Content Plan Email Marketing Addon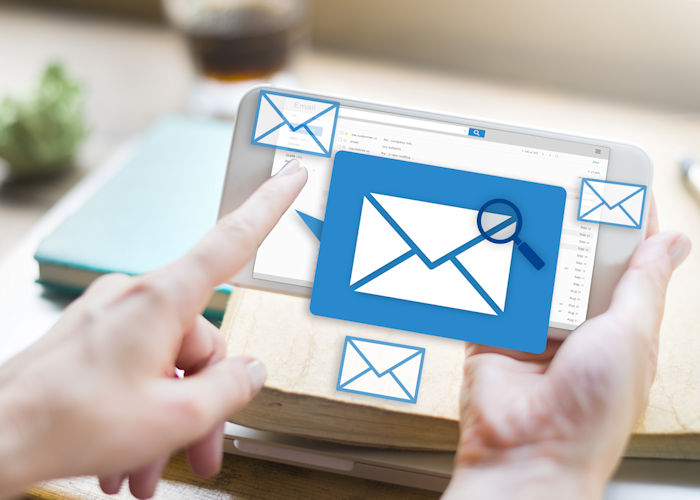 $300.00 setup then $250.00/month
The email campaign will be used to promote the monthly blog articles. The setup phase will include the design of a template which will be used each month.
1 Marketing Email Blast About Article to customer supplied contacts per Month
Plan includes up to 1000 contacts (additional contacts may incur additional fees)
Custom Order As Quoted
For many of our projects we provide a custom quote via proposal or email. For order details please refer to your quote or proposal.
All our standard Service Terms and Condtions including Hosting Terms and Conditions and Privacy Policies apply to all our orders. By purchasing this custom product or service you agree to all our terms and conditions.