Custom WordPress Website Design & Development Package – TEAMWired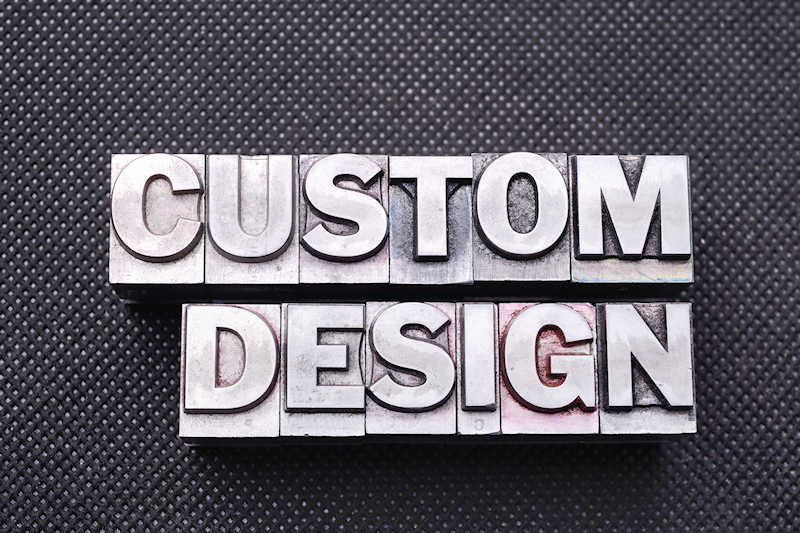 $0.00 setup then From: $1,848.33/month
HOME Page | with multi layers
Featured image & message with call-to-action button
Layer 1: Quick graphics links to featured solutions
Layer 2: Featured solution – change on-demand
Layer 3: Reviews layer to list featured client reviews
Brands logo slider showcasing partners
Call to Action message bar with "Get Quote Today"
SOLUTIONS Section | with 6, 3-Layer Subpages – STD + CT
3-Layer Plus set of subpages for each service (6 initially setup) – (Security Alarms, Fire Systems, Surveillance Cameras, Access Control, Design Services, The Compliance Engine)
Rize assistance with images and copy with some client supplied
Each page available with 2-3 layers of content (photos/text) and featured video layer (if available) with call to action to Get a Quote
WHAT'S NEW (Blog) – CSC
Landing page set of blog posts sorted in chronological order – organized in categories
Each blog page with individual page with featured image, full content editing
ABOUT TEAMWired | Standard Plus – CSC
Layer introducing the company and its history
Additional 1-3 layers about why we're different, list of permits, and mention of careers/hiring
GET A QUOTE | Standard Plus – CSC
 Call-to-page brief content about process to get started
Form to provide details for a quote – property info, specific systems, etc.
CONTACT US Section
Contact Us Page with location, contact info, license info, google map, and contact form for inquiries
Custom Order As Quoted
For many of our projects we provide a custom quote via proposal or email. For order details please refer to your quote or proposal.
All our standard Service Terms and Condtions including Hosting Terms and Conditions and Privacy Policies apply to all our orders. By purchasing this custom product or service you agree to all our terms and conditions.