Enclosure Panel 4×5 Label Design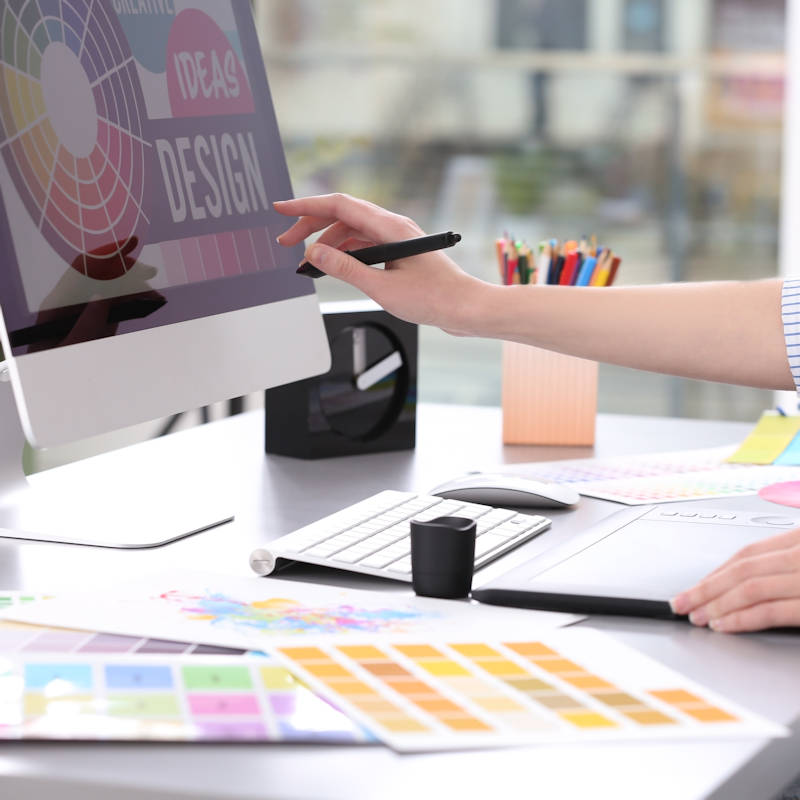 Purpose: to place onto pre-wire enclosure panels or other similar equipment to mark the project and let client know who to call for sales/support.
Custom design of 4"x5" rounded rectangle label
Formatted with creative branding, brief message, and contact info
Optional QR Scan Code to link to web for support/sales
Custom Order As Quoted
For many of our projects we provide a custom quote via proposal or email. For order details please refer to your quote or proposal.
All our standard Service Terms and Condtions including Hosting Terms and Conditions and Privacy Policies apply to all our orders. By purchasing this custom product or service you agree to all our terms and conditions.