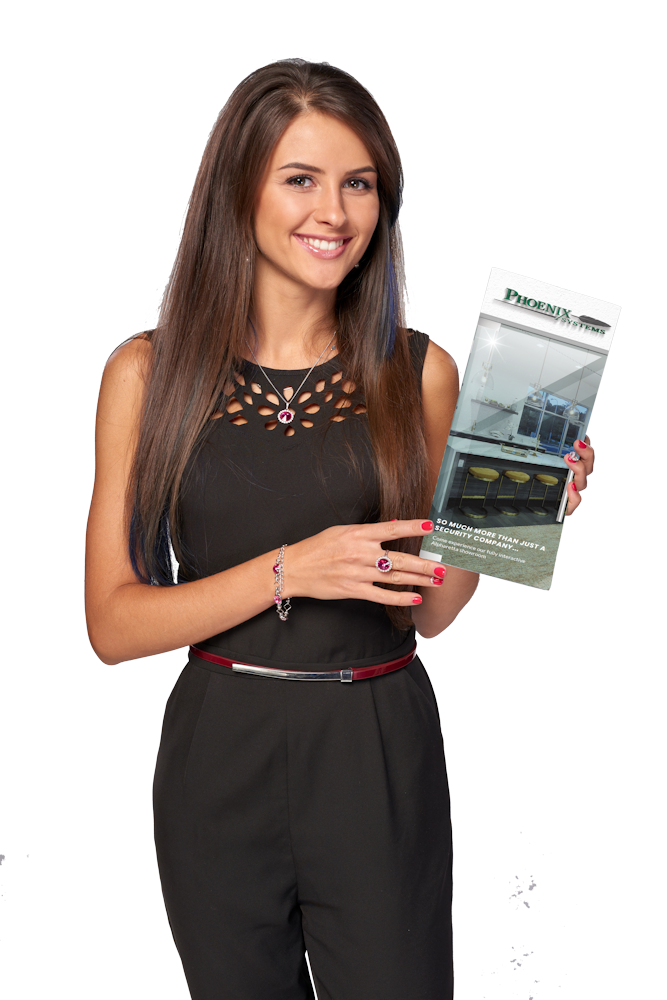 Paper Stocks
All of our paper stocks are premium, so no matter what you order, we're sure you will be pleased with your high-quality product.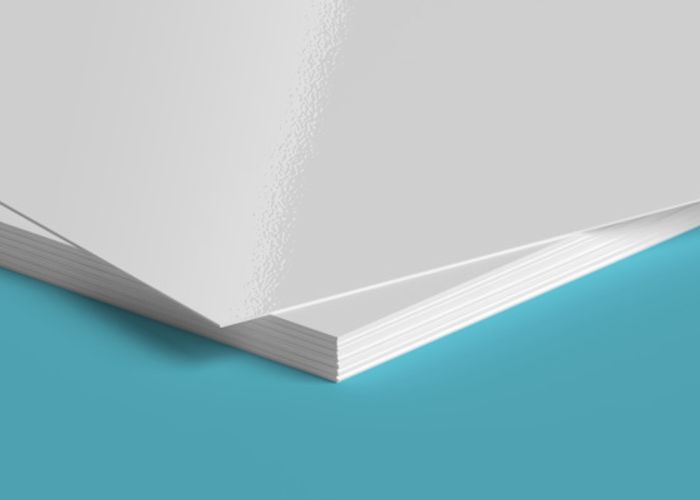 100 lb Gloss Book
A smooth, glossy paper similar to a soft cover of a booklet/catalog. This favored stock has a beautiful sheen that protects your product from damage and makes colors appear lively and bright.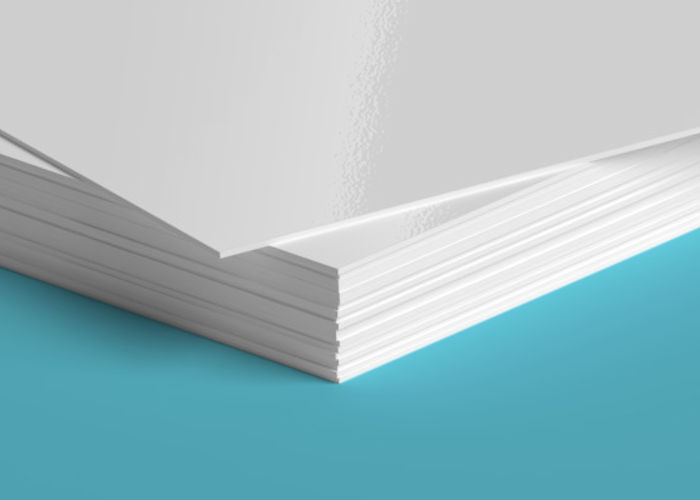 100 lb Gloss Cover
Flexible, yet sturdy and rigid, our 100 lb. Gloss Cover is popular and versatile. Colors will appear rich and vibrant on this paper, the thinnest of our card stocks.
100 lb Matte Cover
Dull (not glossy), with a layer of Matte Finish applied for a smooth, silky surface. Offers a premium feel and finish for that luxury look and touch.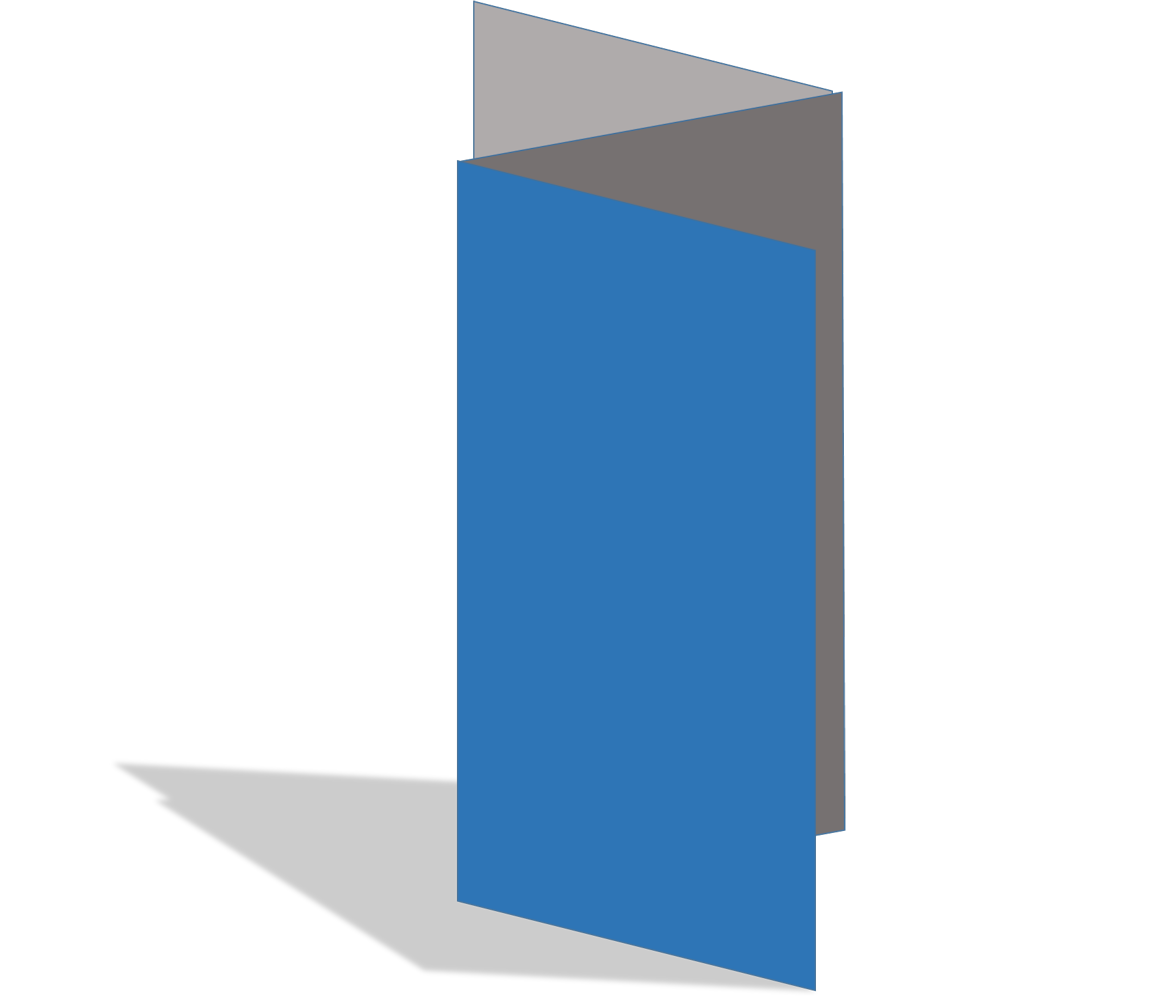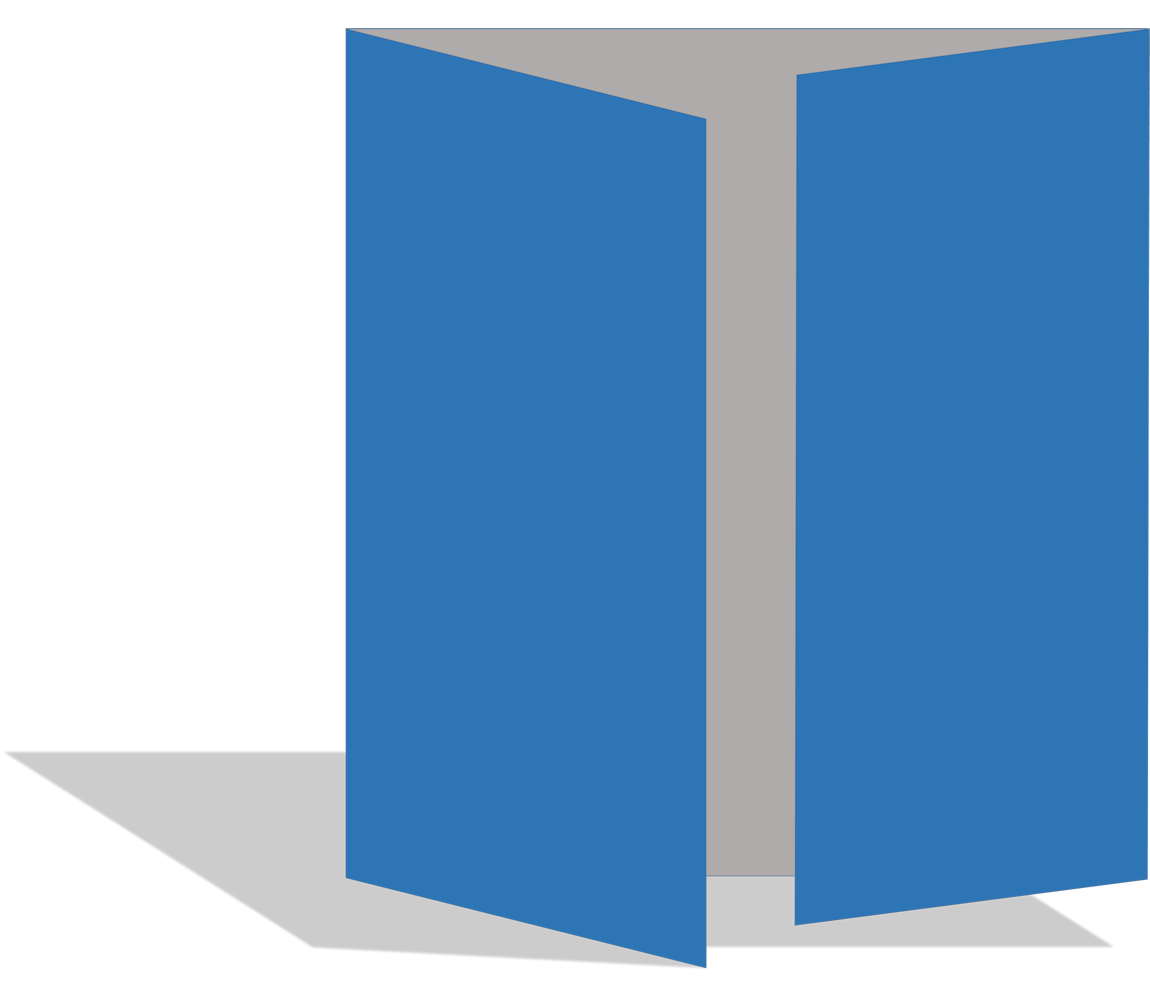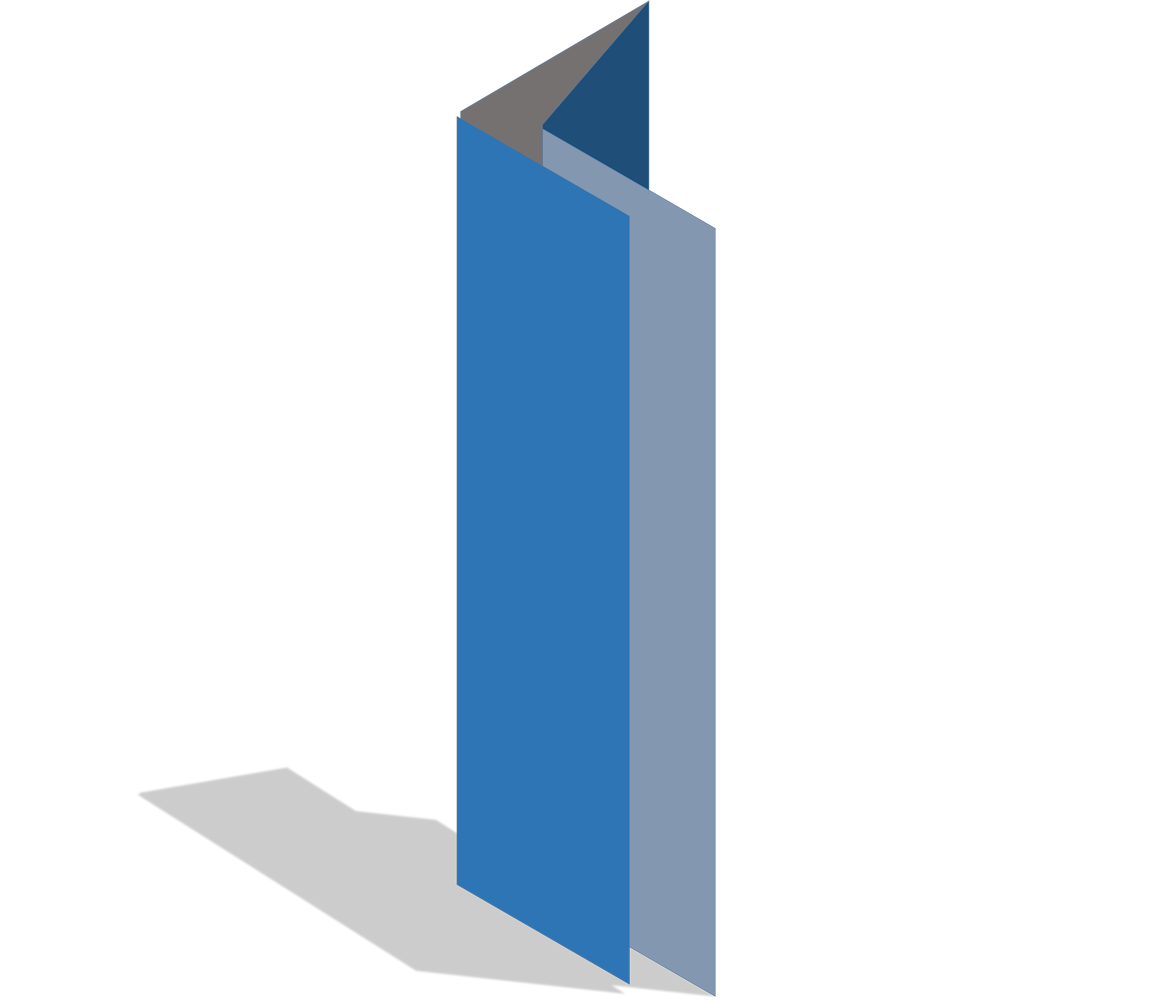 Double Parallel Reverse Fold