Franchise Kit Brochure | Design Layout Phase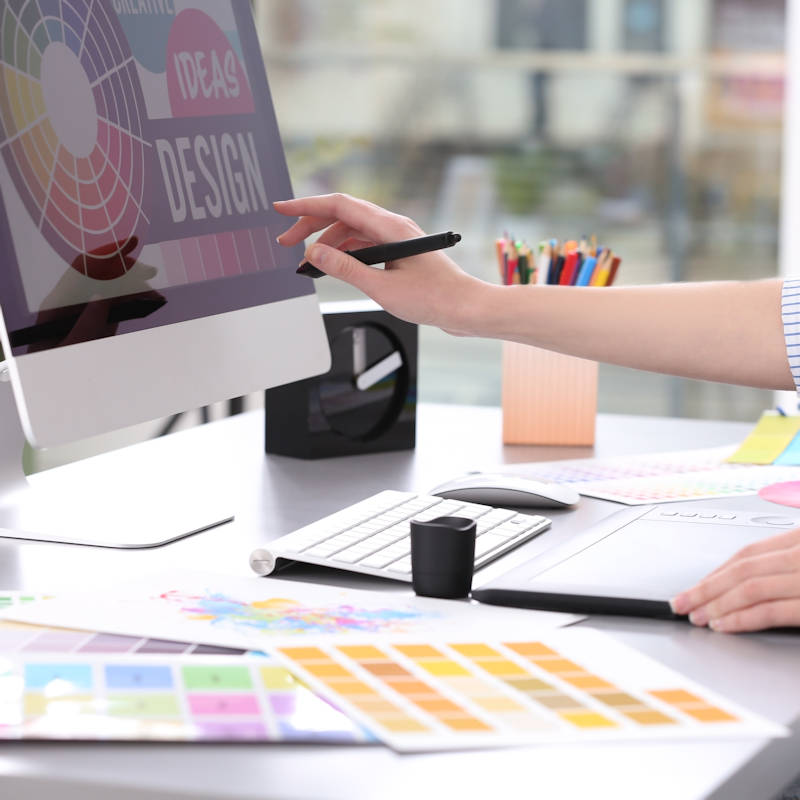 Brochure Layout Phase: the layout of the "Franchise KIT" Brochure will include the following sections.
SaaviHome Franchise Story – mostly pulled from existing tri-fold brochure
Franchise Benefits – mostly pulled from existing tri-fold brochure
Process Chart – includes a highlight where a prospect is currently at
Industry Statistics – includes charts and paragraphs of current and future opportunities for the AV and Smart Home Automation industries.
Document layout for 5-7 pages and creation of 4-6 charts: $800
Custom Order As Quoted
For many of our projects we provide a custom quote via proposal or email. For order details please refer to your quote or proposal.
All our standard Service Terms and Condtions including Hosting Terms and Conditions and Privacy Policies apply to all our orders. By purchasing this custom product or service you agree to all our terms and conditions.