Franchise Website Additions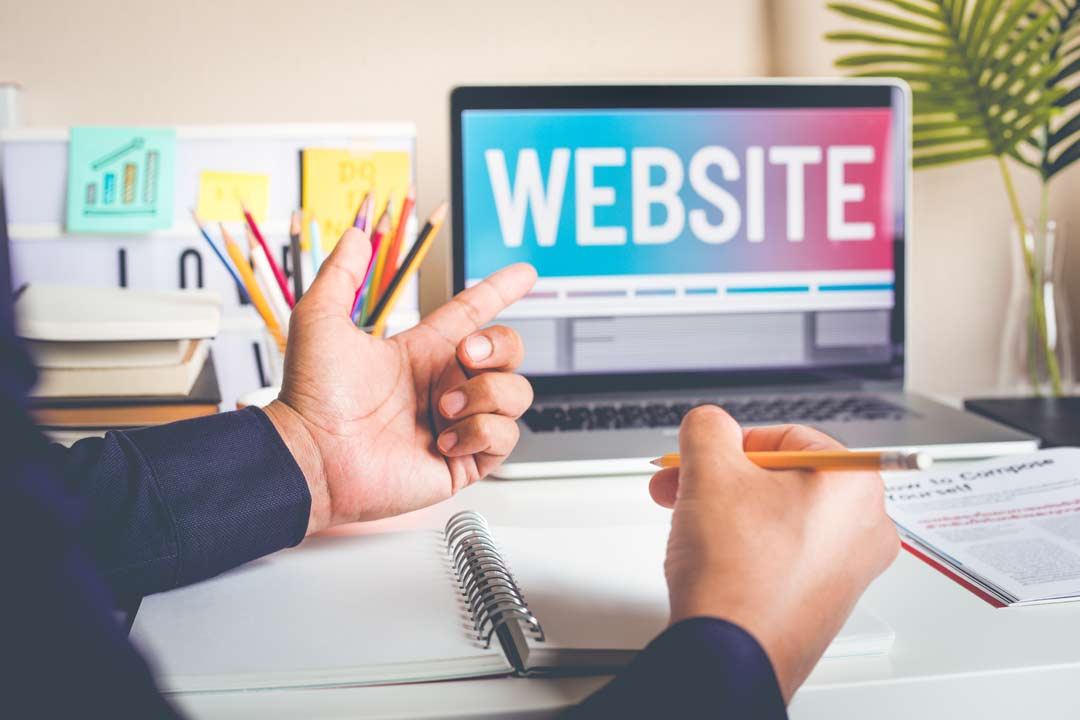 The following website additions are beyond the scope of what was included in the initial website design and development
Google Workspace / calendar integration – 2.5 hours
Twilio integration / testing / debugging – 4 hours
HubSpot integration / testing – 6 hours
SSA emails / text message content and formatting – 5 hours
Short & Long Form emails – 5.5 hours
Short & Long form review / edits – 4.5 hours:
Long form setup, submission templates and testing – 6 hours:
Custom Order As Quoted
For many of our projects we provide a custom quote via proposal or email. For order details please refer to your quote or proposal.
All our standard Service Terms and Condtions including Hosting Terms and Conditions and Privacy Policies apply to all our orders. By purchasing this custom product or service you agree to all our terms and conditions.