Identity Design Package
Fully Custom Logo Designs
1 Hour Creative Design Review
Includes 7 Initial Concepts
Refinement of Selected Concept
Final Logo Files include ai, eps, jpg, png, and tif
Standard Logo and Reverse Logo Files
Custom Branding Guide PDF Booklet
Standard Business Card Design
1 Set of 500 Printed Business Cards
Revision Policy
3 Revisions of Selected Logo Concept
3 Revisions of Print Design
30 Day Revision Period
Identity Brand Design
Our Identity Brand design package starts with an extensive interview and detailed analysis of your business, your company culture, and your marketplace. We also review and analyze your competitors to determine what makes them succeed.
We then develop 7 logo concepts for you to review. We then refine one selected logo concepts of your choice over 3 revisions. While we can continue refining the logo design after the 3 included revisions, this will be done at our standard hourly fee.
Once the logo design is finalized and approved, we generate a set of standard and reverse logo files. The supplied file formats are .ai, .eps, .jpg, .png, and .tif. These files will be uploaded to your account where we will keep them available for download for a 6 months period.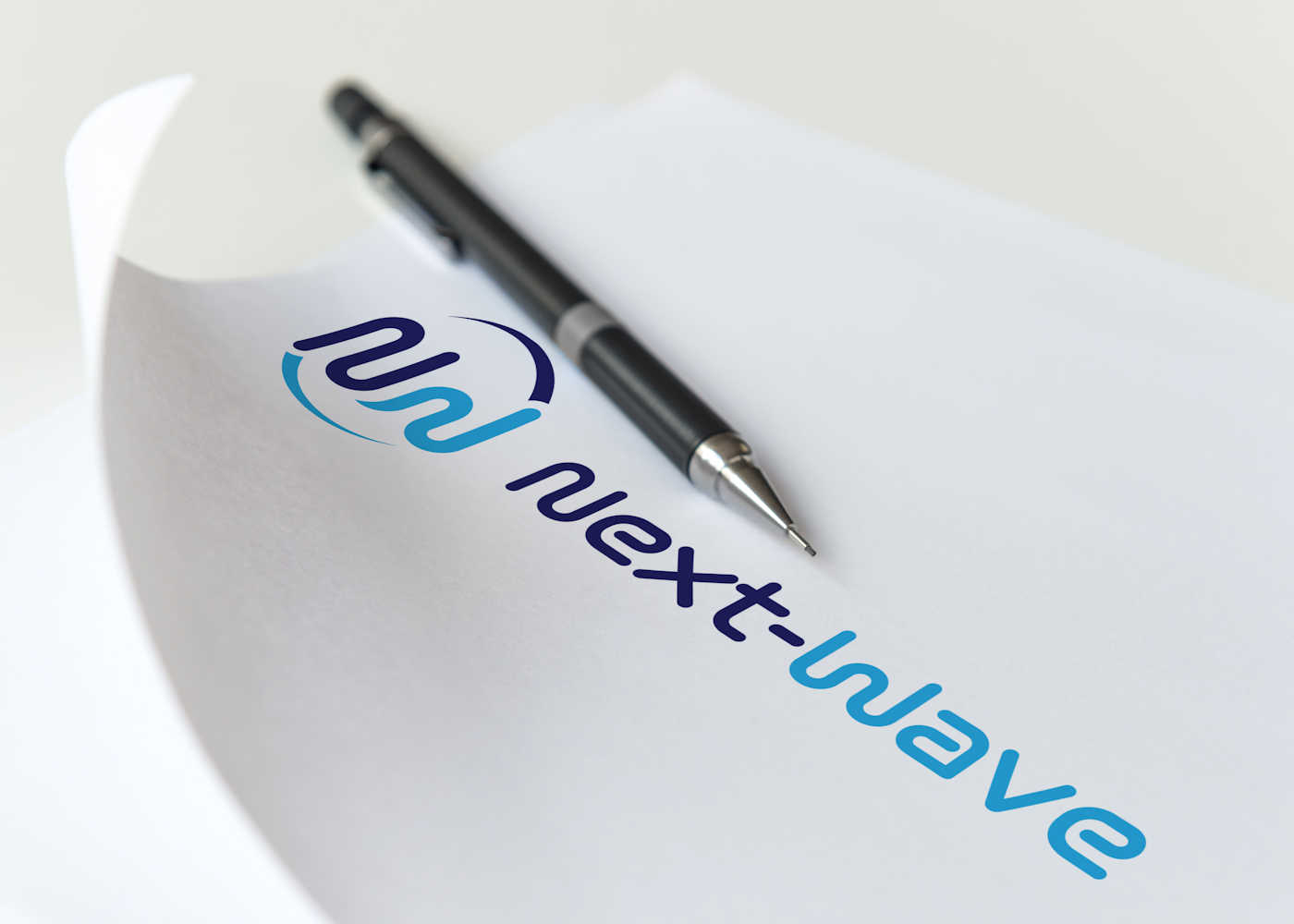 Brand Style Guide
When we design your logo, we are not just designing a icon to drop into your website on onto your business card, we are designing your company's identity. To develop and build a brand, you also need to maintain quality and consistency across all your marketing and advertising channels.
To help both our future designs and other marketing and advertising firms that you may choose to work with, a Brand Style Guide is a necessity that will help represent your brand accurately. As part of the Brand Style Guide, you will find what colors, fonts, icons, and even taglines that should be used.
Standard Business Card Design
As part of the Identity Package, we also design a business card with your approved and finalized logo for 1 person. You can always order business cards for additional employees. As part of our business card design process, we include 1 initial concept and 3 revisions in total. Additional revisions will be charged by our standard hourly rates.
Once your business card design is approved, we will print 500 cards on high quality 14 pt gloss cover stock and mail them straight to you. Other finishes and card stocks are available for additional costs via quote.
If you decide you need more that 500 cards or need business cards for additional employees beyond the one included, please contact us for a quote.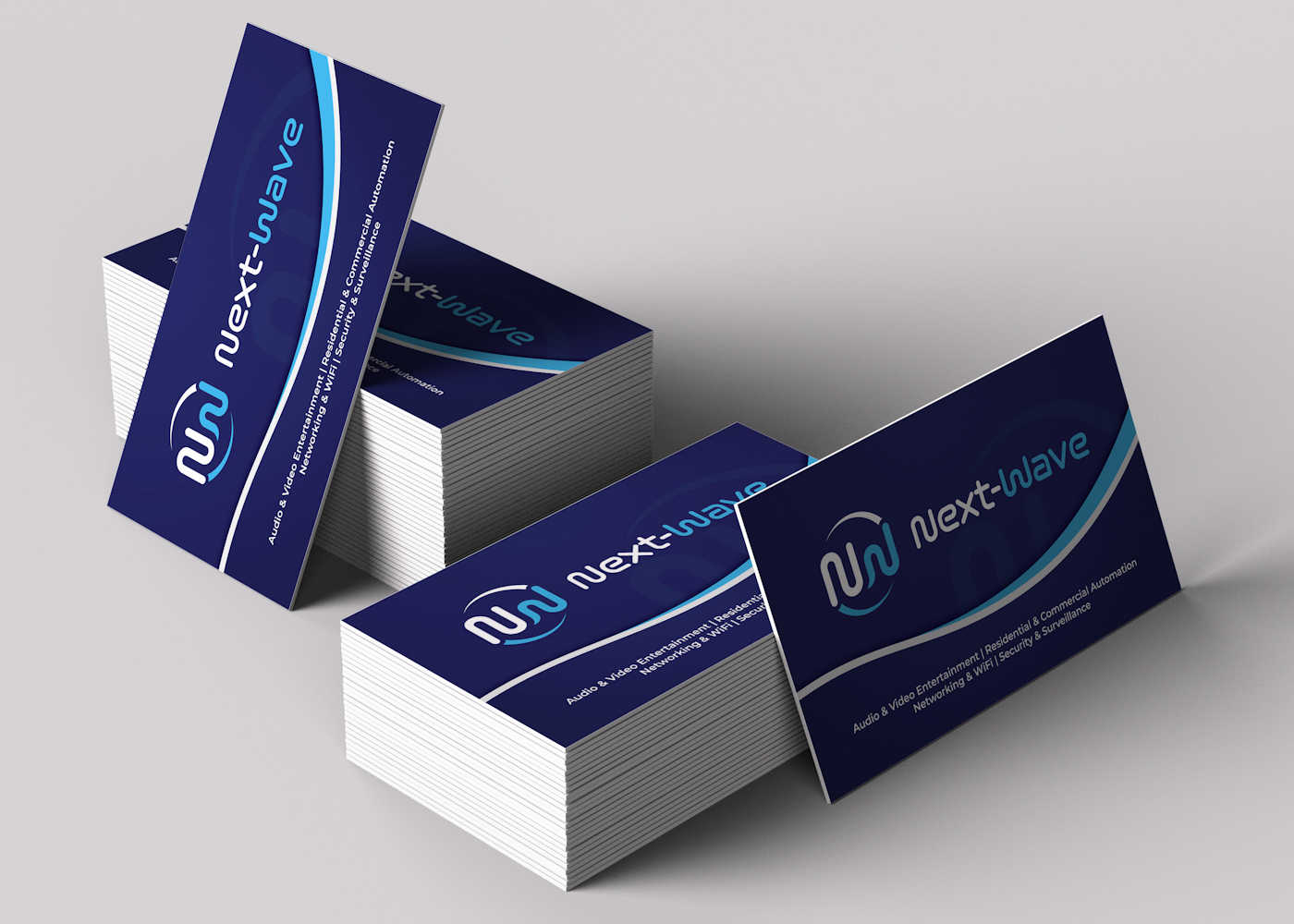 Our Design And Revision Policies
Project Setup
After your order is placed, we will setup your project, assign a designer, and add your project to our schedule. You will receive an email with a questionnaire and details on the next step. You can also login into My Projects to view your projects status and progress.
Timeframe: 1-7 days
Connect With Designer
Once your designer receives the completed questionnaire, they will reach out to schedule a one-on-one creative brief to go over the questionnaire and better understand your company and it's culture.
Timeframe: 1-3 days
Initial Proof
Your designer will design 7 concepts based on the questionnaire, creative brief, and industry and competitor research. This initial proof is also considered your first proof as Revision A.
Timeframe: 12-18 days
Refinement & Revisions
Once you have selected your favorite concept, your designer will start refining the selected concept. Included are 3 revisions of the selected concept. More revisions and/or concept refinements may be purchased.
Timeframe: 5-7 days
Design Approval
Once your Logo design is completed to your satisfaction, we ask you to carefully review all the details and then approve the design. (Additional revisions are available for purchase on an hourly basis if needed).
Deliverables: Logo Files
Branded Products
Once the Logo design is completed, your designer will proof out the business card. The business card design includes 3 revisions. Once the business card is approved, it will be sent to printing.
Deliverables: Business Cards