Local SEO + Google Ads Management for Orangewire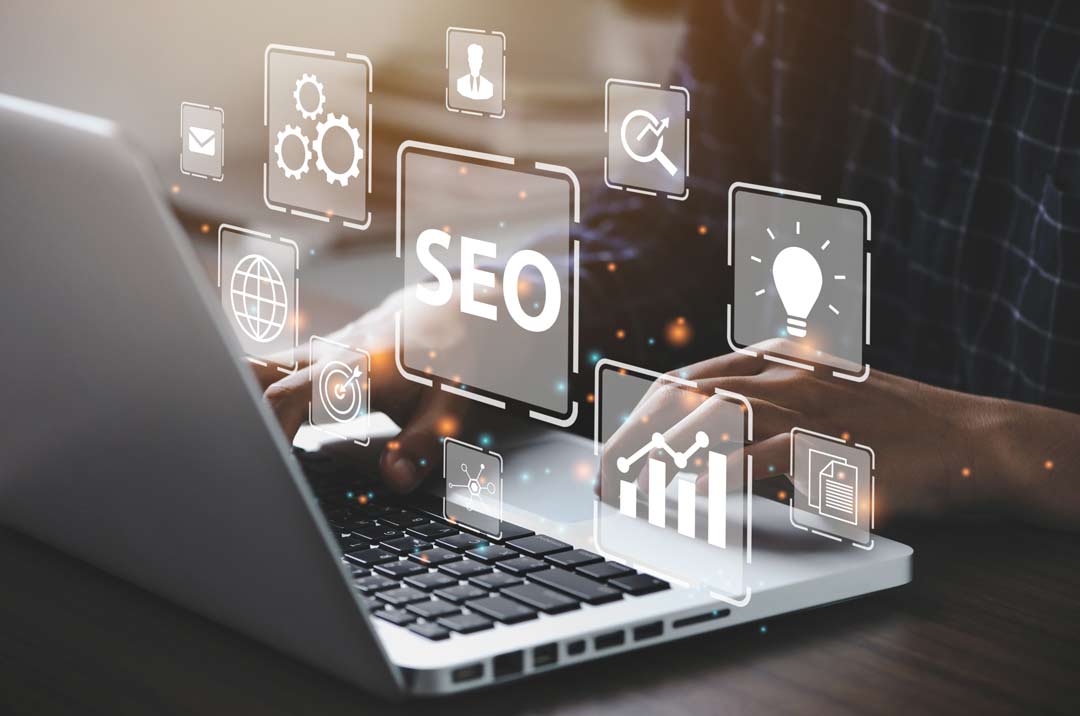 $2,300.00 setup then $1,650.00/month
Local SEO is the optimization and organic marketing of a website and its products and services in a local geographically defined area. Configured based on current lineup of pages and one location.
SETUP:
Comprehensive initial research and setup including detailed report as baseline for progress
Keyword and meta tag optimization
W3C Error Evaltuation
Google Business Profile Optimization*
Citation and Directory Package (50+ Claimed & Optimized)
Performance optimization of website speed and image formatting
Organic SEO for two (2) primary target services

Ex. Smart Home Control & Home Theater: additional services $250 each per month

Google Ads Setup & Creation of Two (2) Ad Campaigns targeting one of the primary service indicated above – additional campaign set up will be one-time $195 +$75 monthly
MONTHLY MANAGEMENT:
Monthly plan implementing series of progressive steps outline for optimal performance
Monitoring of progress on Google, Google Maps, Bing/Yahoo
Monthly Backlink Audits
Monthly reports detailing data and progress
Management of two (2) Google Ad Campaigns targeting one of the selected services indicated above – each additional service campaign adds $75 per month. Google spend, which is not included in monthly price below, will be charged separately to the client credit card on file – recommended minimum of $500 per campaign.
+ PLUS: Includes Two (2) SEO Enhanced Content Landing Pages
Set up to align with the primary services being optimized
Includes 1200-1500 words with custom copywriting to ensure most SEO benefit
Includes customized related images throughout
Creation of SEO Enhanced pages to be rolled out over the course of 12-month plan
*NOTE: Strongly encouraged will be Google location address validation – whether home address or other business location like the builder partnership discussion.
**NOTE: Monthly plan to begin when Website Updates and the SEO Setup Package is completed. Discounted 12-Month commitment pricing. Early cancellation requires a 50% payment of the remaining months.
Custom Order As Quoted
For many of our projects we provide a custom quote via proposal or email. For order details please refer to your quote or proposal.
All our standard Service Terms and Condtions including Hosting Terms and Conditions and Privacy Policies apply to all our orders. By purchasing this custom product or service you agree to all our terms and conditions.