Local SEO Market Leader – 12 Month Plan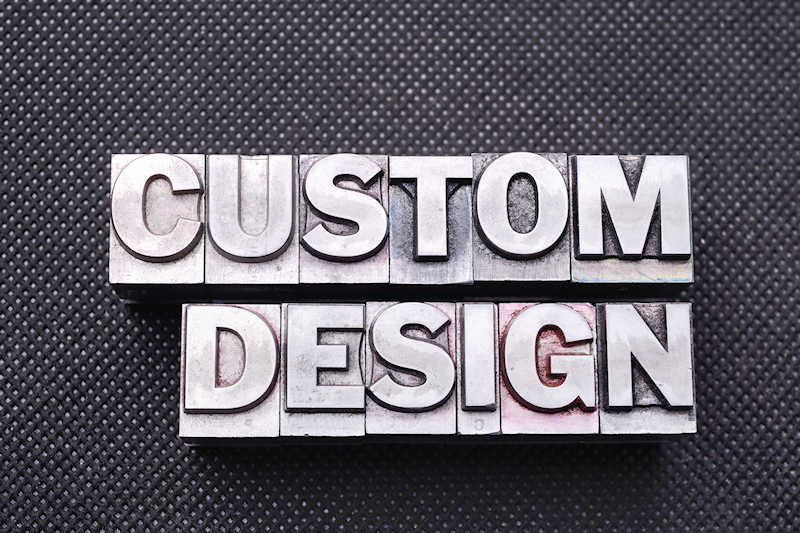 $1,828.00 setup then $948.75/month
Local SEO is the optimization and organic marketing of a website and its products and services in a local geographically defined area. Configured based on current lineup of pages, one location and three (3) primary target services – Example: Smart Home Automation, Home Theater, Lighting Control.
Monthly plan to begin when Website Design is live and the SEO Setup Package is completed. Discounted 12-Month commitment pricing with AiN Dealer Discount. Early cancellation requires a 50% payment of the remaining months.
Custom Order As Quoted
For many of our projects we provide a custom quote via proposal or email. For order details please refer to your quote or proposal.
All our standard Service Terms and Condtions including Hosting Terms and Conditions and Privacy Policies apply to all our orders. By purchasing this custom product or service you agree to all our terms and conditions.