New Website Design & Development | Opticonn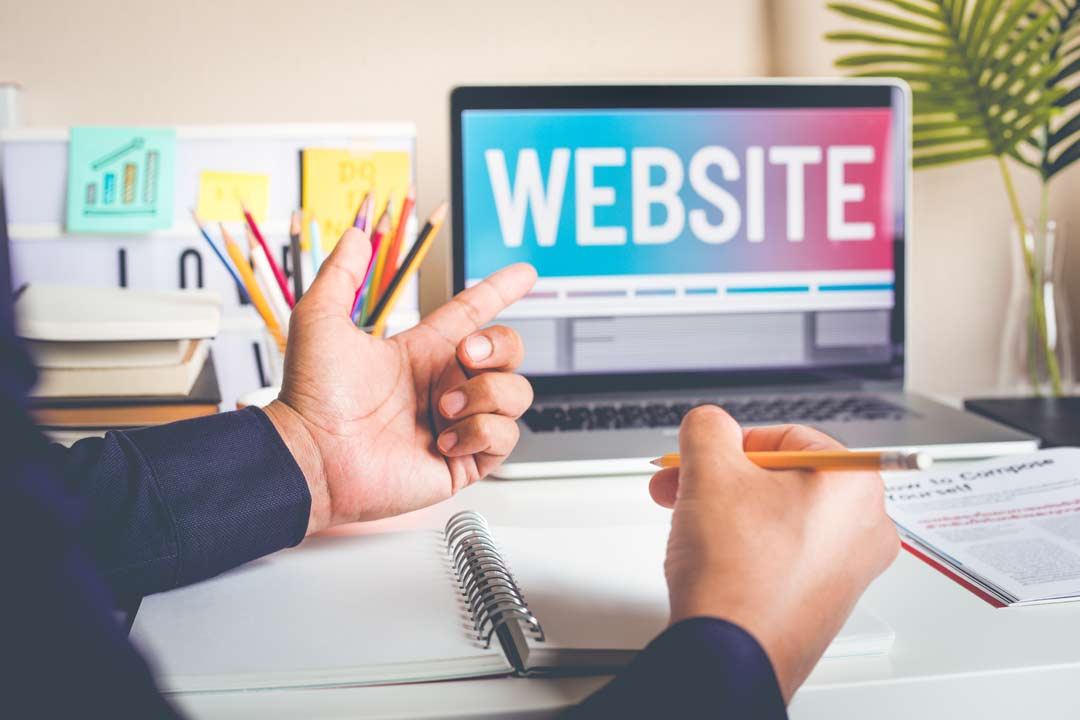 $2,975.00 setup then $1,487.50/month
New Website Design & Development | Opticonn
Custom design developed WordPress CMS for easy editing and maintenance access. Includes two (2) hours of revisions during the initial design phase and five (5) hours of revisions during a 30 day period after website is presented for review. Additional revision time will be automatically billed at our standard hourly rates. All text content and product photos to be supplied by Opticonn or transferred from current website. Rize Marketing to assist with content formatting as well as photos/graphics and industry images where applicable.
HOME Page | with multi layers

Featured image & message with action button(s)
Layer 1: Featured Blocks for Solutions / Markets
Layer 2: How It Works – Brief explanation of technology
Layer 3: Call-to-Action | "Need help finding the right product for your project?" – with quick message form
Layer 4: Why Opticonn? What Makes us Different?
Layer 5: Testimonials / Reviews
Layer 6: Global coverage graphic – with call-to-action to contact today

SOLUTIONS FOR Section | Subpages

Landing page list of solutions each linked to individual pages
Each Solution page to have 2-3 layers of photo/text content, how it works – followed by list of products related to each solution (linked to products)
Up to 6 solutions pages – ex. Telecom, ISP, Hospitality, Municipalities, etc.

PRODUCTS Section | New Product Management System

New WooCommerce platform set up to populate and manage products
Provides easier organization of products – eventual online ordering and payment processing solution available if ever a feature of interest
Each product page to have multiple photos, title, brief overview, expanded description and specifications – along with "How to Order" – call or message with personalized message per product
Assistance with populated up to 10 initial products (more can be added yourself at anytime within WordPress/WooCommerce

SUPPORT Page | with multi layers

Page for common downloads – data sheets, white papers, etc.

To be set up non-secure lead-gen wall with form for access to downloads page URL

Offer Service Plan options – product warranties, etc. with lead-gen form

ABOUT Section

Multi-layer page about the company, its history, accomplishments/awards, and what makes it different

CONTACT US Section

Contact Us Page with contact info, google maps, contact form for quotes & inquiries
Custom Order As Quoted
For many of our projects we provide a custom quote via proposal or email. For order details please refer to your quote or proposal.
All our standard Service Terms and Condtions including Hosting Terms and Conditions and Privacy Policies apply to all our orders. By purchasing this custom product or service you agree to all our terms and conditions.