Post Card Mailers Reopen – Update – Complete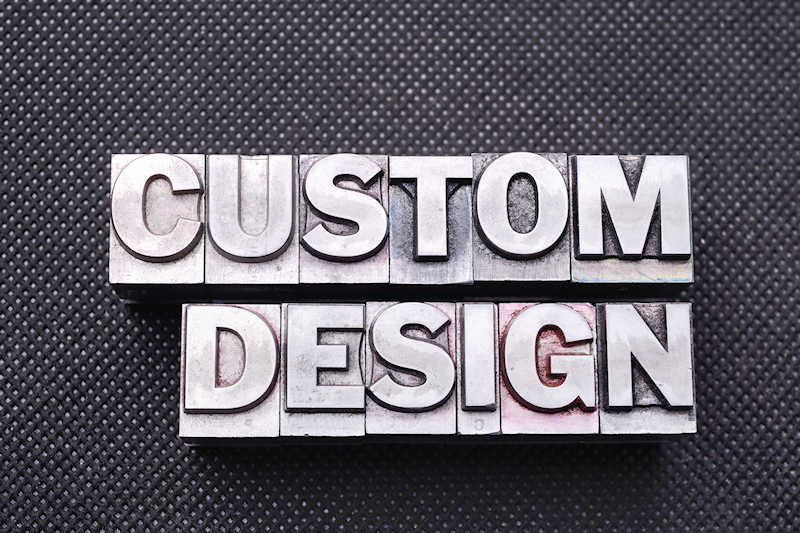 NOTE: this is an update to incomplete order (cw8-078-0190) from Oct. 2nd 2018
Reopen all mailer design files, resize to 6×11, make requested minor submitted edits, and finalize
Charged hourly for minor edits to all 3 post card design
This includes reopening all files (from 2018), relinking elements, resizing to new 6×11 size, applying the requested changes submitted, and proofing for approval: 4 hours
Note: additional requests/edits may require additional time/cost
Overall difference in cost for printing & mailing all 3 mailers:
Includes new reprinting of 1st mailer with the updates to the design noted above
Adjustment to 6×11 postage rates
Custom Order As Quoted
For many of our projects we provide a custom quote via proposal or email. For order details please refer to your quote or proposal.
All our standard Service Terms and Condtions including Hosting Terms and Conditions and Privacy Policies apply to all our orders. By purchasing this custom product or service you agree to all our terms and conditions.