Website Design & Development | Audio Integrations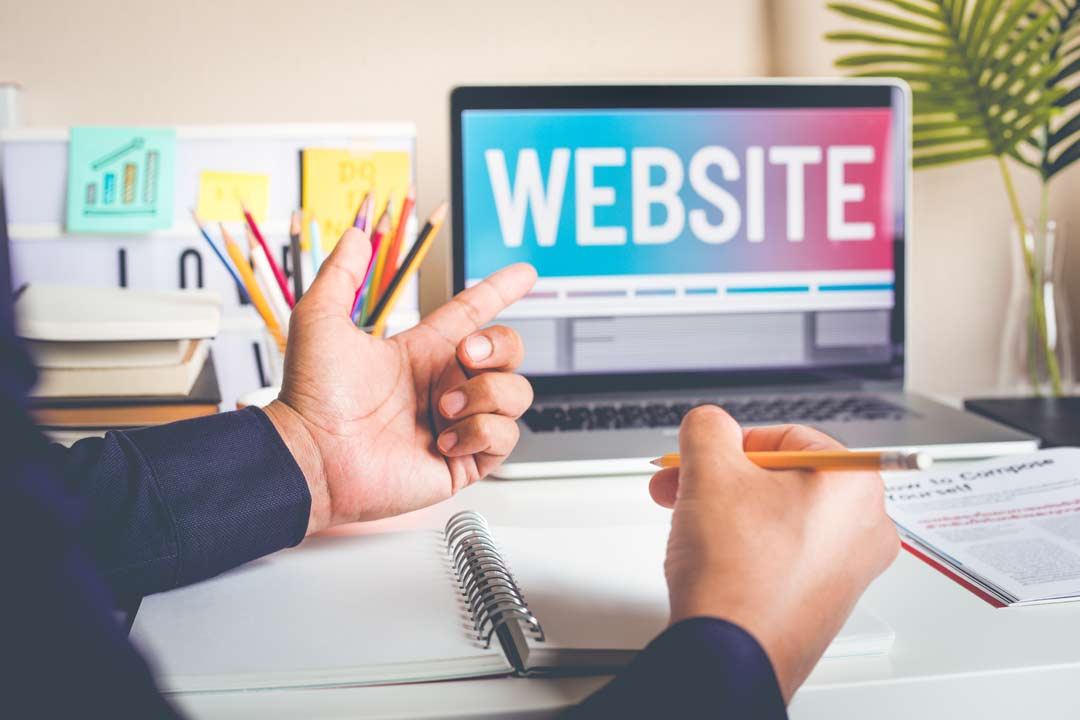 $4,950.00 setup then $35.00/month
Website Design & Development | Audio Integrations
Style based customized design onto StudioTask CMS for easy editing and maintenance access. Includes two (2) hours of revisions during the initial design phase and ten (10) hours of revisions during a 30 day period after website is presented for review. Additional revision time will be automatically billed at our standard hourly rates. Rize AVS Marketing content assistance included with industry stock images and copywriting where applicable.
*CSC – Indicates "Client Supplied Text Content"
*STD – Indicated Rize AVS Standard supplied content
HOME Page | with multi layers

Featured image & message with call-to-action button
Layer 1: Quick graphics links to featured solutions
Layer 2: Featured solution/product – change on-demand
Layer 3: Testimonials layer to list featured client reviews
Layer 4: Showroom showcase – image, blurb, call-to-action
Brands logo slider showcasing featured manufacturer partners
Call to Action message bar with "Get Quote Today" or similar

SOLUTIONS Section | SimpleVue – STD

List of solutions in alternating layout with images/descriptions for each
Eleven (11) entries set up initially – more can be added via StudioTask

BRAND PARTNERS Section | SimpleVue – STD

Landing page list brand partners in alternating layout with images/logos/descriptions for each
Current list to be transferred and updated where available – more can be added via StudioTask
Dedicated page setup for Somfy – if still the same as current page

FEATURED GALLERY Section | KwikVue – CSC

Features list of featured project galleries on individual pages (categorize by client or type)
Each gallery page with content block to describe projects details

"WHAT'S NEW!" (Blog) Section | KwikVue Categorization (Good for SEO!)

Landing section display with individual pages per post
Includes full content formatting features including archived list of posts and categories of posts.

CLIENT SUPPORT Section – CSC

Support page for common questions (FAQ), followed by details about available "AI Care" service plans

ABOUT AI | StandardVue Plus – CSC

Layer introducing the company
Additional 1-2 layers about the owners and the showroom

CONTACT US Section

Contact Us Page with location, contact info, google map, and contact form for inquiries
Custom Order As Quoted
For many of our projects we provide a custom quote via proposal or email. For order details please refer to your quote or proposal.
All our standard Service Terms and Condtions including Hosting Terms and Conditions and Privacy Policies apply to all our orders. By purchasing this custom product or service you agree to all our terms and conditions.