Website "Solar Page" Updates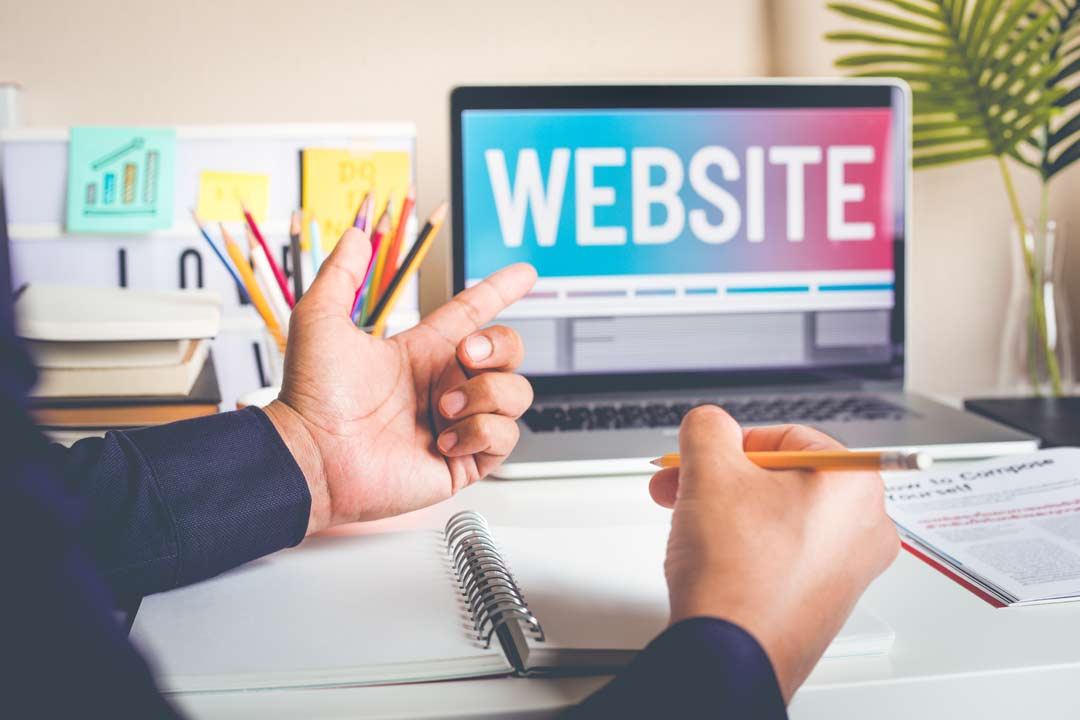 Website "Solar Page" Updates
Purpose: to enhance and implement strategic changes to the content and photos along with slight adjustments to layout to improve the overall message and call-to-action.
Page: https://www.trinitywiringsolutions.com/solar/
Rework top hero layer

Format new title/message along left side

Ex. "Going solar has never been easier for your DC Metro home."
Ex. "Sunny days ahead for the mid-atlantic with all new solar solutions!"

Add Phone # and call-to-action button for "Getting a Free Quote" and mention of "Calculate Your Savings" pointing to existing calculator repositioned to the right side.

Second layer updates – update title to "If you're considering Solar Energy, you're in the right place".

Some tweaks to text below to better incorporate "Trinity" into wording

Adding noticeable bullet points for key reasons why one should choose Trinity – with matching icons overlayed on image for added attention

Local family owned and operated with stellar reputation (not some nationwide corporation that won't know your first name)
A full turnkey process from start to finish – from consultation to permits to installation and ongoing friendly service
Integrate into existing Alarm.com account for easy control and management

Add new video layer for featured Video from Alarm.com Solar Video – https://youtu.be/LA-UjM6EJLw
Update some/most photos with the Trinity-supplied photos (or similar we can find) to better represent the style of solar panels actually installed
Benefits layer updates:

Swap places with How it Works content positioning it more towards the top
Title text – (first line big): "Is solar really worth it? (add subtitle second line) Yes! For starters, here are 3 good reasons why we think so."

Save Money
Save the Environment – (new content blurb written)
Stable Energy – (new content blurb written)

Add a mini-layer "Did You Know?" directly below these to place the current content for additional benefits of "Federal Tax Credits" and "Increased Home Value"

How it Works layer updates – update title to "How does solar installation work?" (add subtitle second line) "It's actually easier than you might think – and Trinity takes care of the whole process"
Testimonials layer updates – update title to something like "Trinity – the region's trusted name in home and business technology since 2001"

Add badge of some kind to show Google Reviews – 200+ 5-Star Reviews

Call-to-Action layer updates – replace title with something like "Ready to learn more about solar for your home?" (and for subtitle) "Contact Us for a Free Consultation and Quote. Call 800-613-1874 or fill out the form"

Add button below subtitle as well with message "Want to first see how much you can save with Solar?" – with button linking back up to the Savings Estimator/Calculator at the top of the page
Custom Order As Quoted
For many of our projects we provide a custom quote via proposal or email. For order details please refer to your quote or proposal.
All our standard Service Terms and Condtions including Hosting Terms and Conditions and Privacy Policies apply to all our orders. By purchasing this custom product or service you agree to all our terms and conditions.