Website Update | Airtronics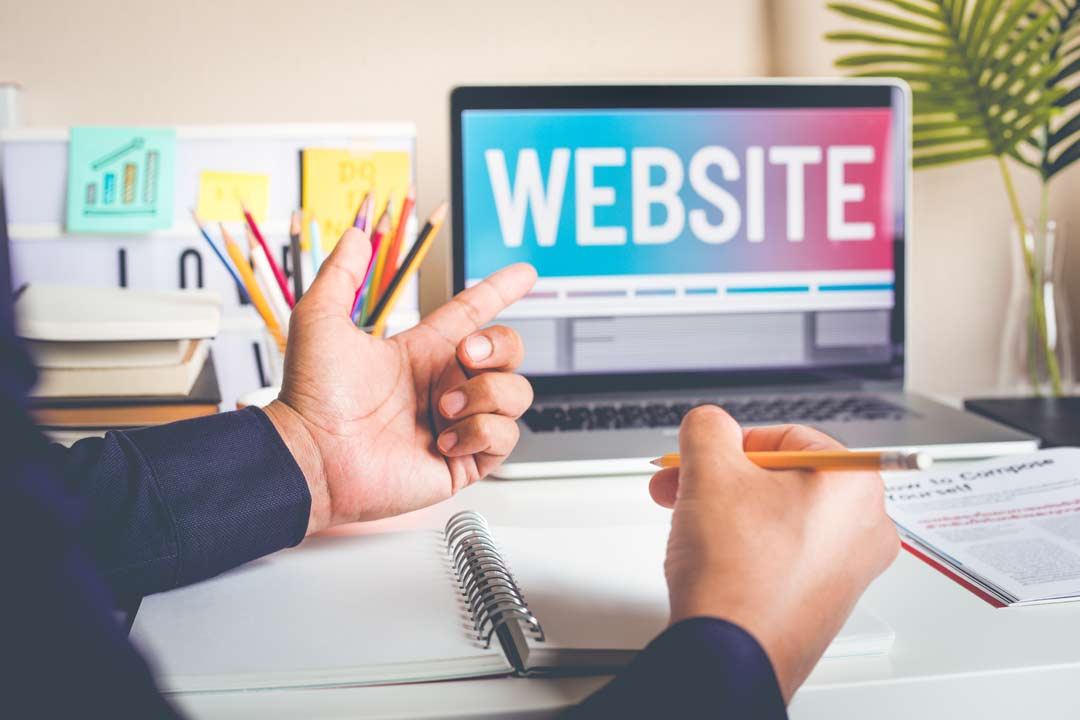 Website Update | Airtronics
New "Security Monitoring" Page
Create new page on existing website
Includes related header image provided and formatted plus overlay title bar
Create text block for space to add content
Content to be supplied and entered by Airtronics – via StudioTask
Added to main menu as new tab and unique URL for a direct link
Swapping out "Home" link bar in menu with "Security Monitoring" linked to this new page.
Custom Order As Quoted
For many of our projects we provide a custom quote via proposal or email. For order details please refer to your quote or proposal.
All our standard Service Terms and Condtions including Hosting Terms and Conditions and Privacy Policies apply to all our orders. By purchasing this custom product or service you agree to all our terms and conditions.