Website Updates | Fusion Electric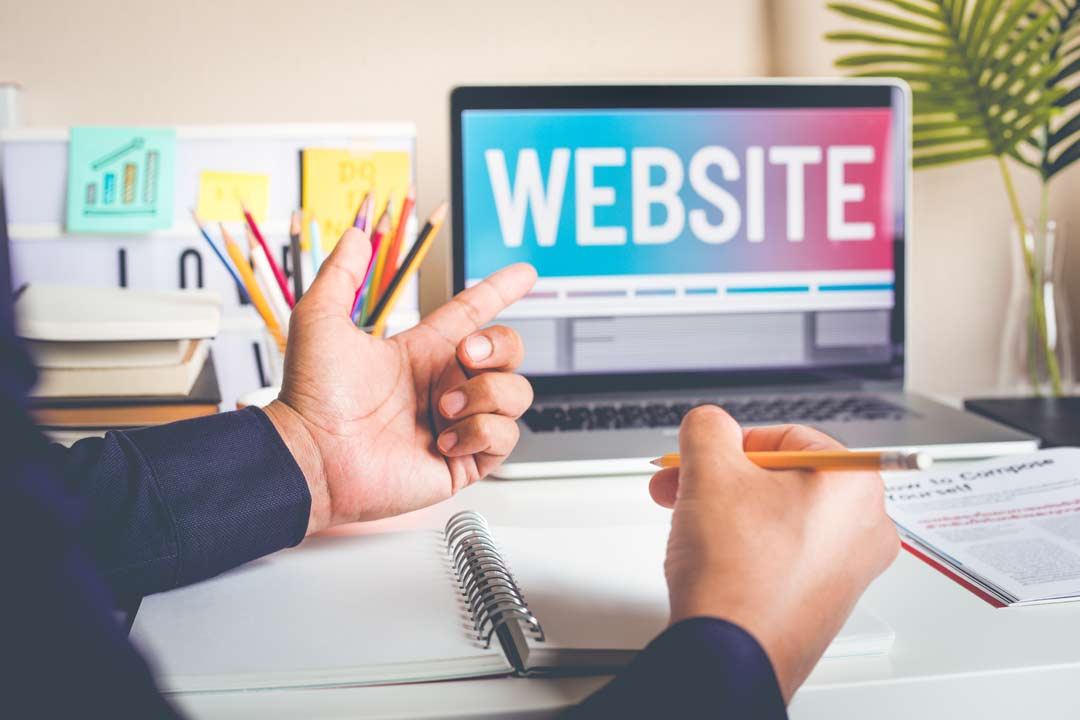 Careers page

You will be able to list available jobs, each with a title and job description.
At the bottom of the page will be a form where the user can apply for a position they are interested in and upload their resume.
Listings will be editable through StudioTask.
Once the new page is approved, it will be placed in the main menu under the new heading Company. The existing About Us page will be moved under here as well.

QR Code

The QR code will point to the new Careers page. Different image formats will be provided for your print and digital projects.
Custom Order As Quoted
For many of our projects we provide a custom quote via proposal or email. For order details please refer to your quote or proposal.
All our standard Service Terms and Condtions including Hosting Terms and Conditions and Privacy Policies apply to all our orders. By purchasing this custom product or service you agree to all our terms and conditions.