Recent website projects
custom designed for AVS
View some of our recent custom-designed websites, built to engage and convert visitors into customers.

Trinity Wiring Solutions
With a new website, Trinity Wiring Solutions also added an extensive marketing campaign that included regular articles, email marketing, and a Google Ads campaign across 3 surrounding states.
After about 6 months into the campaign, Trinity also added solar energy services, for which we used the newly released Google Performance Max Ads.
The results were that the website traffic more than tripled over a 6-month timeframe and the organic ranked keywords increased by a factor of 5 over a 12-month period.
Platform: WordPress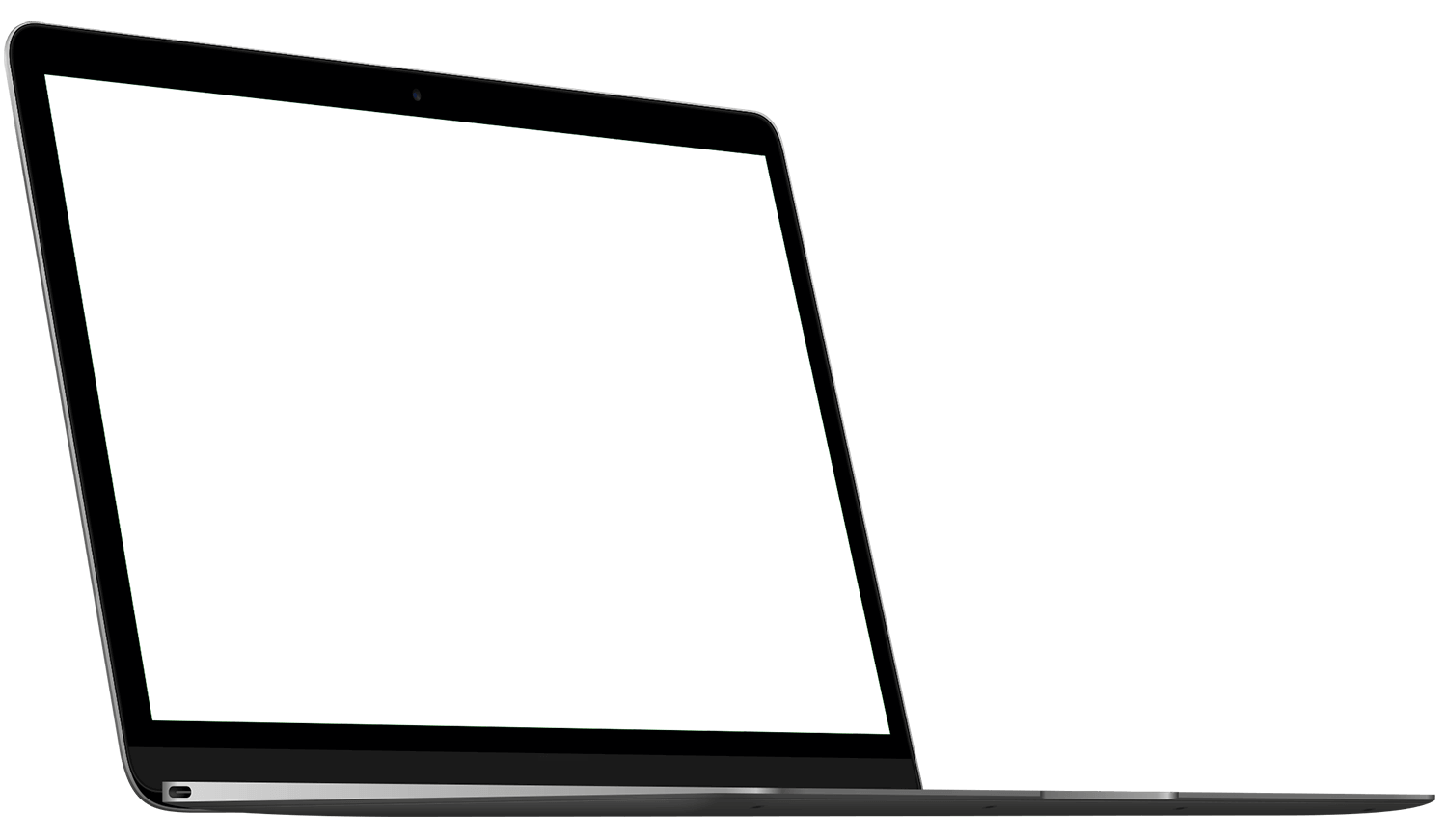 SaaviHome
When SaaviHome first started the business, Rize AVS was their chosen marketing partner. Over the years we are now on the third generation website having added Security services, and soon expanding it into a multi-location site.
Platform: WordPress
SaaviHome Franchise
The newest website for SaaviHome is the Franchise central hub, where potential franchisees can learn about the franchising opportunities and sign up for additional details.
Platform: WordPress
SaaviShades
With the addition of window treatments, SaaviHome decided that creating a dedicated website would help build rankings faster and enhance the visitor's experience. Ranking has increased rapidly within a year of launch.
Platform: WordPress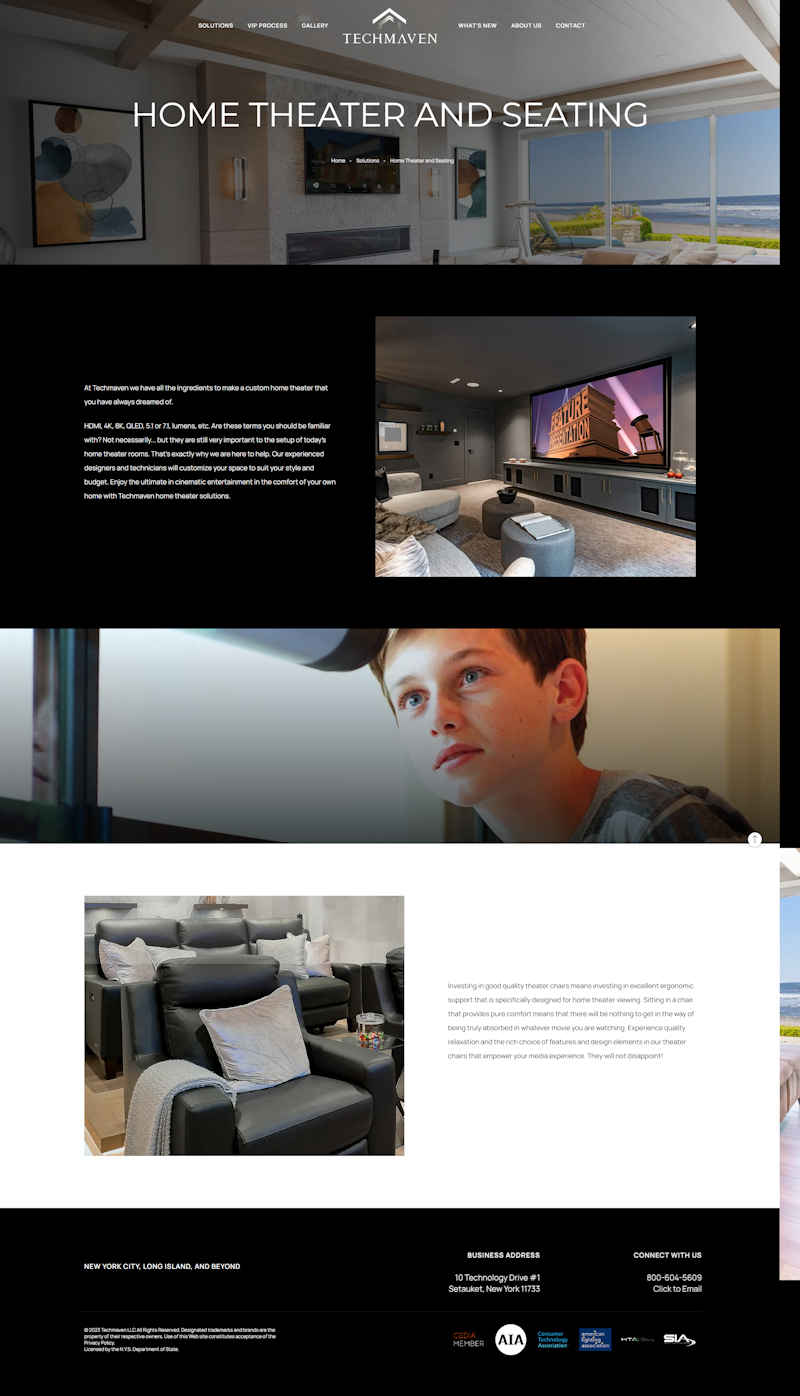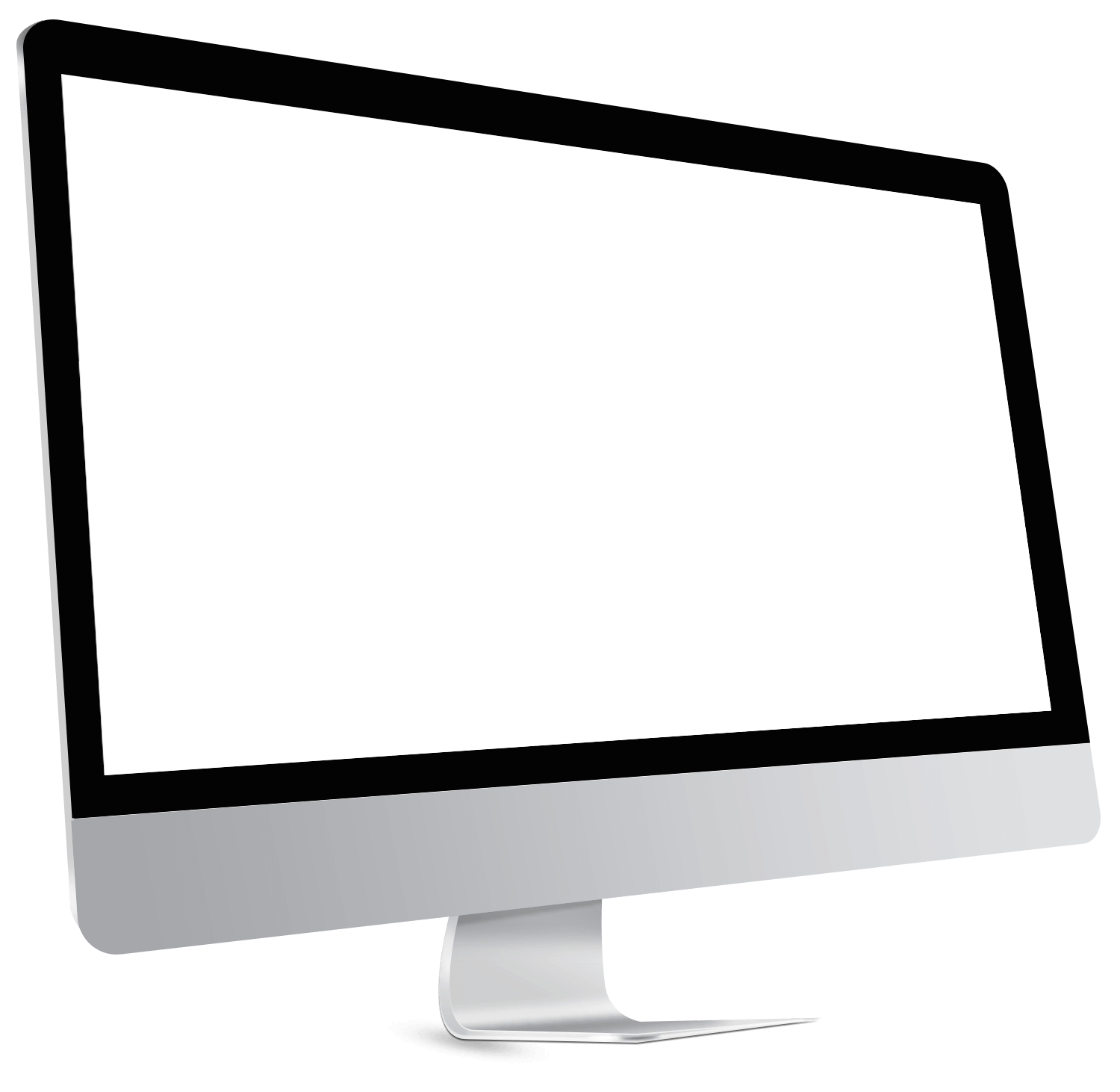 Techmaven
After 20 years in business, Techmaven needed a new and modern website that properly represented their successful elite and highly trained consulting firm.
With these requirements in mind, Techmaven chose a firm that not only knew the industry inside and out but could also provide them with that custom edge to help them stand out from their competitors.
Techmaven's new StudioTask website provides them not only with a new design but also provides them with the flexibility to easily add new services as the need may arise.
Platform: StudioTask
BlueWire Electric
Wanting to stand out from their competitors, but with a limited budget, BlueWire Electric selected our entry level StudioTask website. This 3 page website impresses while still delivering the professionalism that BlueWire Electric delivers to it's customers.
Platform: StudioTask


Fill out the form below to get started
Website Quote Request.
Please be as detailed as possible. This will help us to determine what type of website will work best for your needs. Once we start the quote, we will need to set up a call to review all the details. Depending on the requirements, a consultation fee may be required.