Security services.
Marketing protection.
The Security Alarm market is a highly competitive playing field dominated by a few large players. This makes professional branding and marketing all the more important for those companies that are wanting to succeed. 
Why Choose Rize AVS?
Detailed knowledge of the security and fire industries
Decades of "hands on" industry experience
Huge library of industry product images
100,000+ licensed lifestyle images for use in projects
Industry expert content copy writers
Helped market and grow 500+ Security firms
Our Focus!
We specialize in assisting residential and commercial Security companies of all sizes develop their brand so they can compete effectively and market their products and services in their respective markets. We also enable them to manage their digital online presence, reputations and rankings. We have been helping companies big and small grow their business since 2008.
Rize AVS is a division of Rize Marketing Company, a multi-discipline marketing agency with decades of industry experience and expertise, allowing us to develop marketing programs that provide the best results for the value.
Some Of Our Security Customers
Specialty Security Products
We have put together a list some of the specialty products and services that we offer specifically for our Security customers.
We also offer a full portfolio of other marketing materials categorized in our website menu. To learn more and purchase these products and services follow the "Learn More" buttons.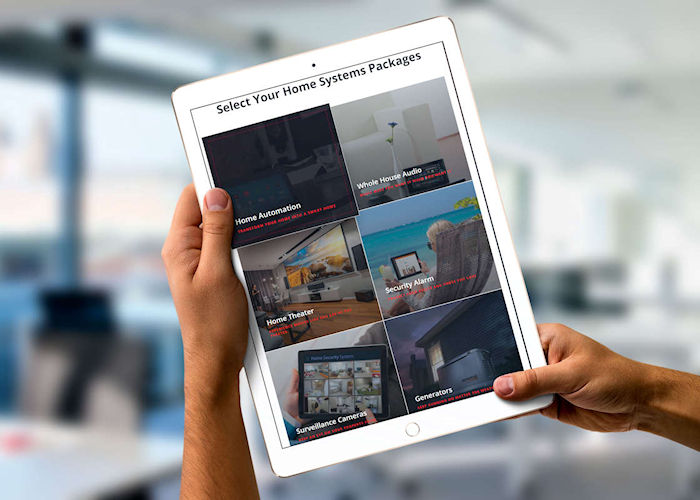 Our SalesBook Live system will Simplify your sales process, help you Qualify your customers, then Configure the systems to meet their requirements and finally, the best part, quickly and efficiently Close the sale and collect payment with a signed contract!
Our Sales Books give your sales team the power to close more sales directly with the customer, through the builder, or even on the jobsite. These sales books were inspired and developed after years of being tested and refined in the field.
Our window sales clings work similar to door hangers, but for businesses. Perfect for when the business is closed, simply apply a non-permanent window cling and insert your card. When the business opens, they can easily remove the cling and keep your card.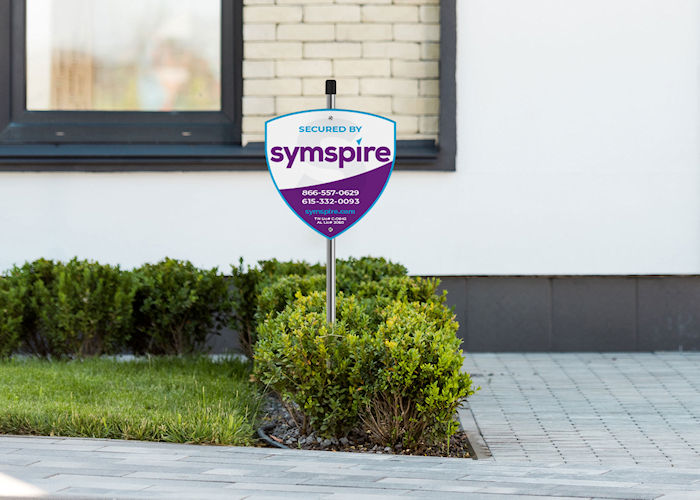 Protect Your Client's Assets! Prominently post your security signs around your clients property for that additional protection. Choose from a variety of different shapes and materials for your professional designed 3-color Security Signs.
Mark Your Client's Assets! Conspicuously display your security logo on your clients property for that additional protection. Choose from a variety of different shapes and materials for your professional designed 3-color Security Decals.
Door Hangers are a cost effective way to promote your business. Door hanger are difficult to ignore, and they're extremely cost effective to print and distribute, so it's no wonder that door hangers often achieve a high response rate.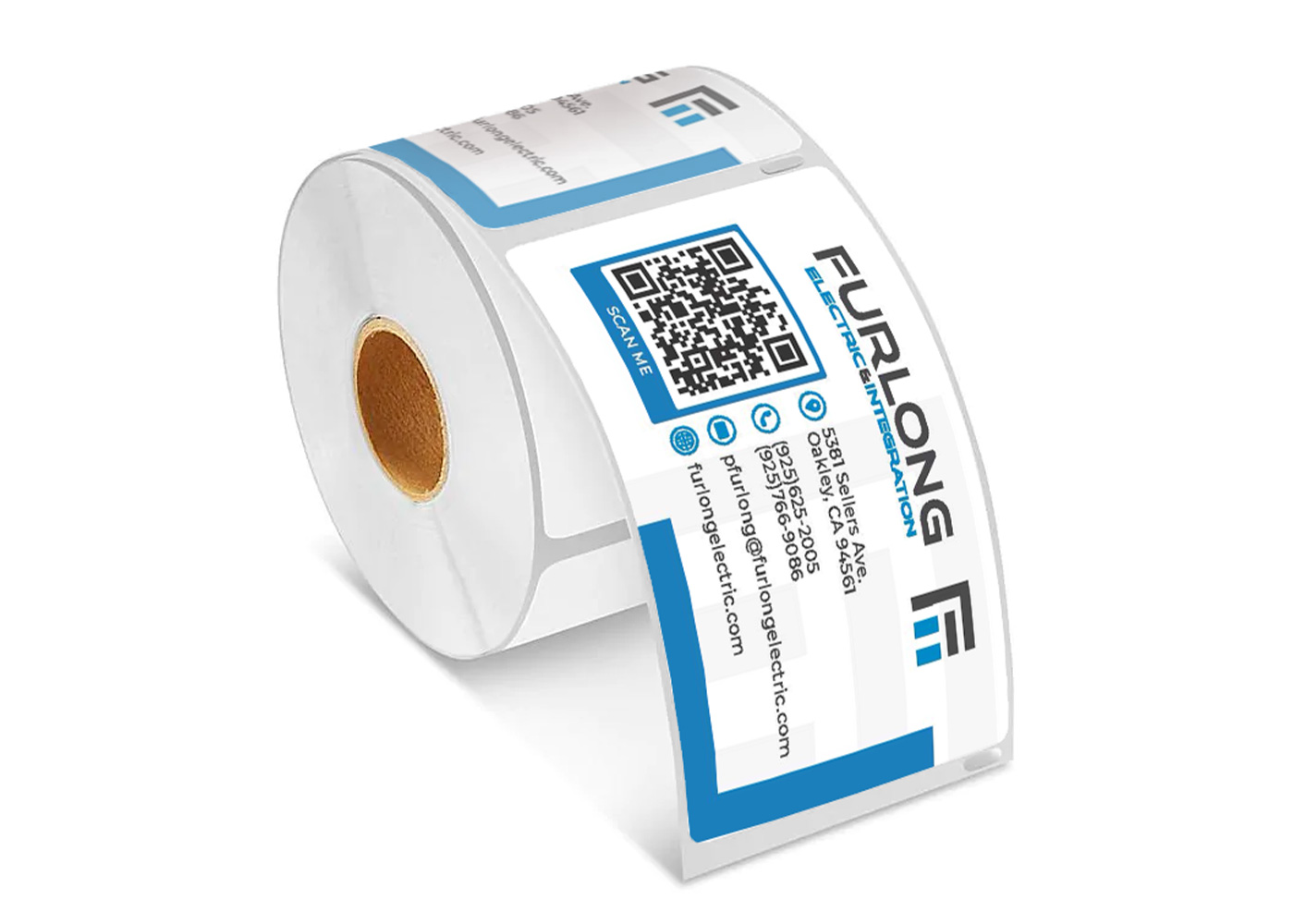 Remind Your Customers!
 Label everything that you install letting your customers know how and where to get help. Added QR codes take customers to "How To" pages and help reduce service calls especially after hours. Come as individual stickers or on rolls that are easy to store and use.
Looking for new customers? The quickest and most cost effective way is with paid online advertising. Starting with Google and Facebook and progressing to  Instagram, Bing, or other networks are effective depending on the demographic of the customers your are trying to connect with.
A Security company lives from regular recurring monthly payments. Adding a bill payment portal to your website helps your customers pay their bills and update their payment methods on a regular basis resulting in more current accounts and less time spent in collections.
Fill out the form below to get started
Specialty Product/Service Quote Request.
Please be as detailed as possible. This will help us to determine what services would work best for your application. Once we start with the quote, we will need to setup a call to review all the details.